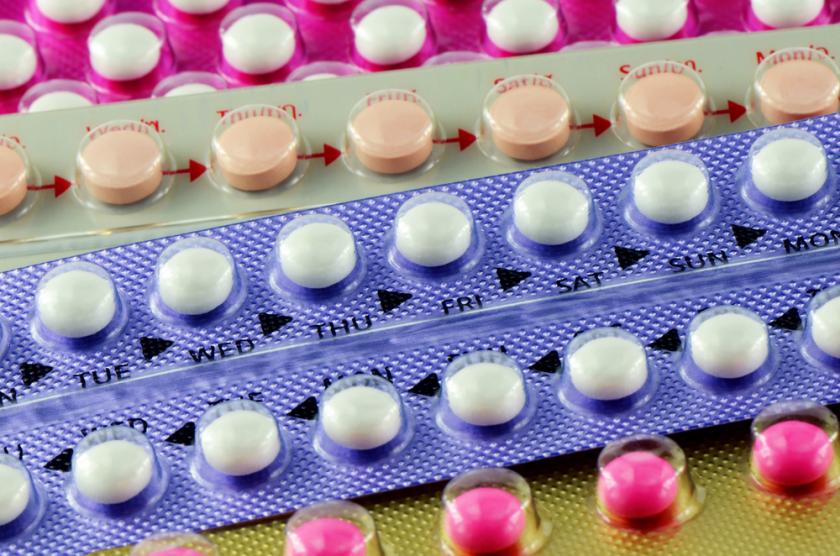 By Randy Engel
"Should Catholics Continue to Use the Word 'Contraception?'"
As noted in my introduction to this series on Pope Paul VI's Humanae Vitae, which first appeared in the AKA Catholic column of June 27, 2018, there are still many unanswered questions which need to be directly answered by the Holy See concerning the 1968 encyclical and the ill-fated Birth Control Commission whose majority of members including laymen and clerics ultimately came out in favor of "contraception."
During my five years of research for my upcoming book on that Commission, the most nagging question that has yet to be answered is – "At what point in time did the Commission members (and the Pope and the Church Fathers) come to understand that "the Pill" exerted three modes of action  (1) as a contraceptive agent (2) as a sterilizing agent and (3) as an early abortifacient?"
It has always puzzled me, why, in the lengthy ongoing debate  on "the Pill," prior to the issuance of the Commission Majority and Minority Report in 1966,  the question, "How did the damn thing work?" ( if you'll pardon my French), was never definitively answered by the proponents of change who favored "contraception."
Today, of course, we know the answer to that $64,000 question. "The Pill," does in fact, possesses abortifacient properties which act at various stages of the human embryo's early development. This accounts for the high degree of efficiency of "the Pill" in insuring the non-pregnant state at the end of each menstrual cycle.
But, why was NOT the first order of business of the Commission (and the Pope and Church Fathers) to rule out "the Pill" as an abortifacient as well as a sterilizing agent?
Why were most of the Commission members including several Princes of the Church, so quick to adopt the ludicrous medical myth propagated by Dr. John Rock and Co. that "the Pill," was "safe" and mimicked Nature, when, in truth, it keeps women in a constant state of castration and adversely affects dozens of  normal female bodily functions including the implantation of the early human embryo in the mother's womb.
And why does the Vatican continue to  talk about a change in Church doctrine on the matter of "contraception," when, in fact, the most common means of "contraception" are the abortifacient "Pill" and all its other "morning after" and "days after" abortifacient chemical handmaidens; and the intrauterine device which was known to be an abortifacient as far back as the Marie Stopes trials in England in the mid-1920s.
Considering what we know about the abortifacient effects of "the Pill," the 50th anniversary of Humanae Vitae is not so much a cause for celebration of this deeply flawed encyclical; rather, it is the perfect time for Catholics to give thanks to the Holy Ghost for preventing the recalcitrant Pope Paul VI from coming down in favor of "contraception."