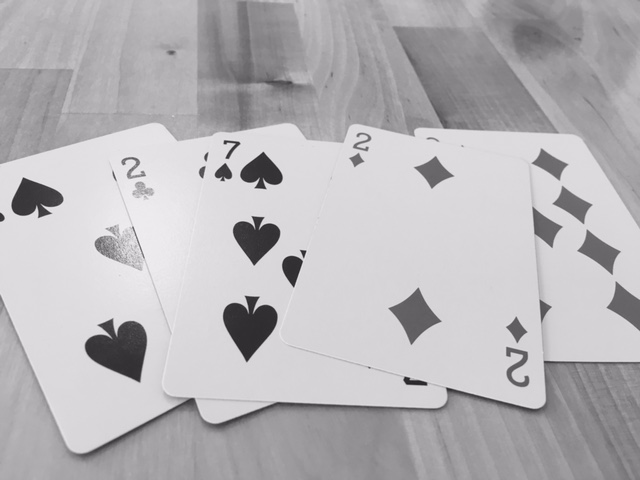 In recent months, it has become ever more apparent to me and to people I highly respect (e.g., Cornelia Ferreira, Dr. Peter Chojnowski, and a number of priests) that the kind of uncompromising defense of the Faith undertaken here is growing both increasingly rare and increasingly necessary.
At the same time, perhaps not surprisingly, pressure to either change or abandon what we do has been on the increase as well. For instance:
– I've been urged even by people I admire to follow the lead of other traditional apostolates by softening our tone in order to court more "conservatives."
– A number of others, many of whom are former supporters, have been increasingly bemoaning in public how "judgmental" we are; apparently unable to distinguish the difference between attacking persons and confronting their errors.
– Invitations to conferences where once I was welcome have either been rescinded or disappeared altogether.
– Men once friendly have publicly denounced our efforts and personally accused me of ill-will and nefarious motives.
– It has even been suggested that holding the opinion (as I do) that Francis has severed himself from the Body of Christ by his heresy is tantamount to departing the Church!
None of this is to complain, but only to observe that as the value of what we do has appeared to grow, so too has the pressure and the temptation to either compromise or to cease and desist altogether.
Coincidence? I think not.
In the midst of all of this, a rock solid Catholic friend, a man I respect a great deal, recently got in touch to let me know about a good job opportunity; one that would make shelving akaCatholic necessary.
The reason I came to mind is because my friend is aware of something that I'm loathe to broadcast; namely, the considerable financial strain that accompanies this effort.
Earning a "normal" income is tempting, believe me, but I decided not to pursue that opportunity after taking time to discern, as best I can, the Lord's will in the matter.
In other words, I am convinced that now is not the time to fold.
I mentioned in a recent post that we're working to start a new venture. What I didn't share is that it seems for a number of reasons (and not only to me) to be providential. I'll give details soon, but I want you to know that this also contributed to my decision not to consider taking a regular job right now, in spite of my current financial concerns.
This was the same post wherein Cornelia Ferreira kindly made an appeal for donations on behalf of akaCatholic.
A number of readers responded generously to that appeal and I'm very grateful for that. I must reluctantly admit, however, that the need remains as critical now than at any time since we started this effort.
Some kind readers let me know that they tried, but had difficulty setting up, a donation; perhaps by a system error. How much this impacted response, I can't say, but if this happens to you, please let me know.
I've deliberately spoken about akaCatholic as "our effort" because it's true.
While our plainspoken approach isn't for everyone (and no one approach is) and we may not always get it right (and no one does), I know for certain that readers here are constantly being challenged, informed, and edified, not just by our contributors, but also by other readers. I am too.
Nowhere else that I am aware can a reader post his or her comments, even highly critical ones, without fear of censorship. There's no telling how many "silent" readers are having their eyes opened as a result of the exchanges that unfold.
That's  how, God willing, we intend to win souls even as confusion and compromise runs rampant; not by tiptoeing through the tulips and catering to conciliar sensitivities.
Long story short, folks, we're in this together. Our efforts are needed more now than ever, and so too is your help if we are to continue.
Thanks so much for all of your support – reading, donating, praying or all of the above!
The links below will take you to a donation page where you can use either the credit / debit card of your choosing, or a PayPal account. You don't need to be a PayPal member: Just look for "No PayPal account?" near the bottom of the page.