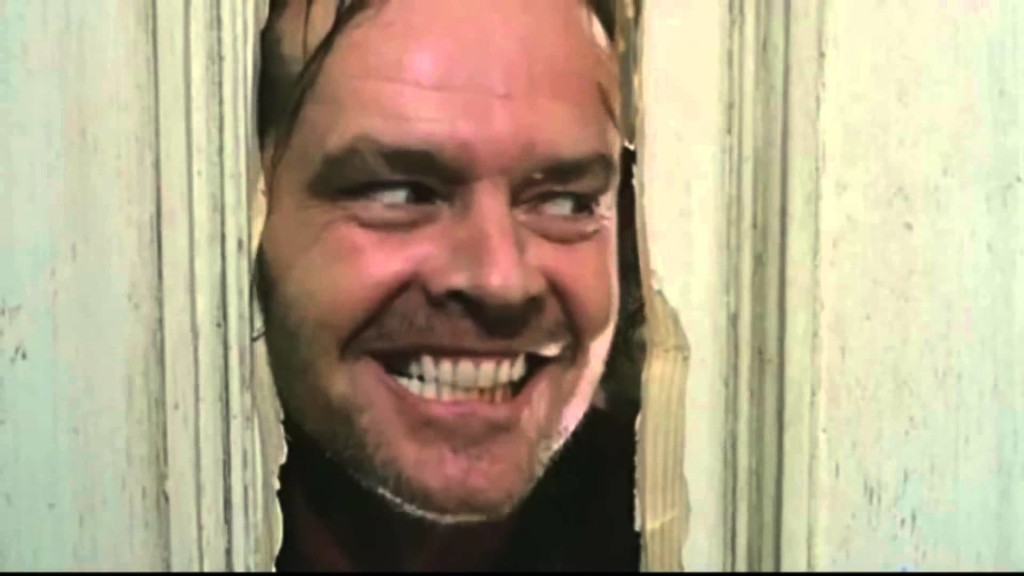 In a recent Fatima Perspectives rant (addressed HERE), an unhinged Christopher Ferrara lambasted unnamed "grandstanding Catholic bloggers" who, in his opinion, "contribute nothing but useless controversy aimed at promoting one-man enterprises under the guise of 'defending the truth.'"
"They are, at best," he concluded, "Johnnies-come-lately."
This invective cannot but call to mind the parable of the workers in the vineyard, who having been invited to join in the effort at a later hour inspired outrage on the part of those who had been toiling longer.
Unlike the parable, however, the real-life events that inspired so much outrage on the part of Mr. Ferrara are still unfolding; in fact, they have progressed, at least in part, toward a somewhat happy, and magnificently ironic, end.
Specifically, it appears as though Mr. Ferrara may be coming to terms with the fact that the issues raised on these pages are far more than just "useless controversy."
In the latest edition of Catholic Family News, in an article that appears to have been hastily written, Mr. Ferrara finally got around to addressing Cardinal Burke's endorsement of the fake letter attributed to Sr. Lucia (in his August 7th interview with the Wanderer that we discussed HERE).
Mr. Ferrara writes:
With all due respect to the Cardinal, while confirming what is obvious — that a consecration of Russia needs to mention Russia rather than deliberately failing to mention it — he appears to be trying to have it both ways. That John Paul's intention to consecrate Russia sufficed, according to the alleged remark by Sr. Lucia (contradicted by her own published testimony), but that Russia should nonetheless be consecrated by name.
Speaking of Johnny come-lately!
In all sincerity, I'm absolutely delighted that Mr. Ferrara has at long last decided to call attention to at least some of Cardinal Burke's dangerous ideas. It is without a doubt a step in the right direction.
This happy turn of events does, however, raise a few questions:
For one, if certain "grandstanding Catholic bloggers" had not first been willing to condemn the errors being put forth by Cardinal Burke; calling Mr. Ferrara to account for his duty to do likewise, would he ever have written as much?
I don't know the answer to that question, but either way; let me be the first to welcome Mr. Ferrara to the vineyard, or back to the vineyard, as the case may be.
That said, it's not payday just yet.
And this leads me to wonder how much longer it will take Mr. Ferrara to raise his voice along with ours to point out the grave danger that exists in Cardinal Burke's attempts to wed the message of Fatima to the Second Vatican Council, the New Evangelization and the pontificate of John Paul II.
It has been nearly four months since His Eminence (who I still believe owes Fr. Nicholas Gruner a public apology) did just this in a widely celebrated speech given at the Roman Life Forum.
As Cornelia Ferreira pointed out in her inaugural article at akaCatholic, that speech was praised by Fr. Gruner's detractors at the WAF (formerly, the Blue Army), and for very good reason.
Even so, within a matter of days, Mr. Ferrara and the Fatima Center also expressed nothing but unqualified praise for Cardinal Burke and his speech.
As of this writing, that praise still stands.
And yet, as Mr. Ferrara's latest article for Catholic Family News suggests, there may be reason to believe that certain "grandstanding Catholic bloggers" are helping him to regain a bit of "Fatima Perspective," so maybe that praise will soon be amended or withdrawn.
Let's hope so.