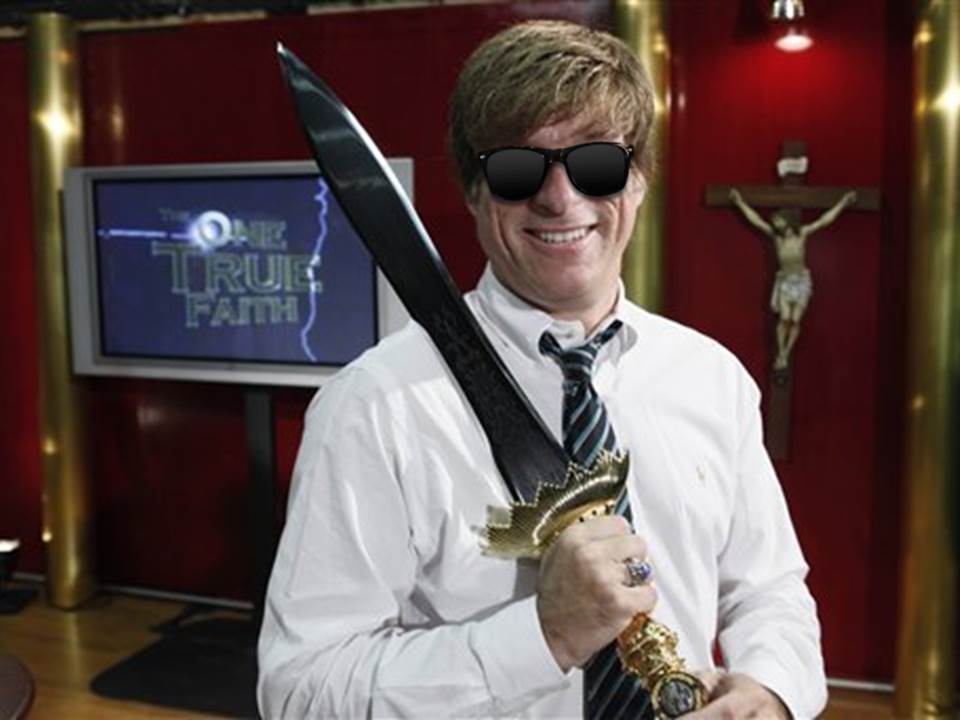 I have to disagree with those who, after watching the video below, (like our friend Mundabor whose work I admire) have said that Michael Voris is beginning to see the light.
Michael Voris is a lot of things, stupid isn't one of them.
In spite of whatever his thoughts may be about me, I have no doubts about the man's Catholic wherewithal; he has never been a fan of Pope Francis. The reality of the dreadful situation in the Church under this pope has been plain to him practically from day one, and that is what makes his unwillingness to directly address the havoc this pope is deliberately creating so entirely frustrating, especially in light of his gratuitous (albeit forced by a quasi-internal menace) attacks upon those who are willing to take the bullets that come from doing so.
(For the record, when Michael extends the apology that is due, I am certain said persons will quickly accept it!)
All of this said, the video below contains nothing more than a report detailing what Cardinal Burke said. That's it. Michael Voris didn't endorse His Eminence's sentiments and make them his own (even though I have no doubt that they are in concert with his own).
In short, Michael Voris has done, and is doing, some great work. There is much for which he deserves credit. The video below, while well done enough, isn't one of them. ABC News could issue the same exact report.
As for the Cardinal's words, don't get me wrong, I'm delighted to hear them, but I see little reason to focus on the last two weeks alone when in truth this pope has been doing great damage to the Church almost from the very moment he hit the balcony at St. Peter's. He's a veritable one man wrecking ball squarely aimed at the fundamental doctrines of the Holy Catholic faith, and the longer those with a public voice, be that person a Prince of the Church or a regular guy with a notable apostolate, the more souls will be deceived and the worse off all of us will be.