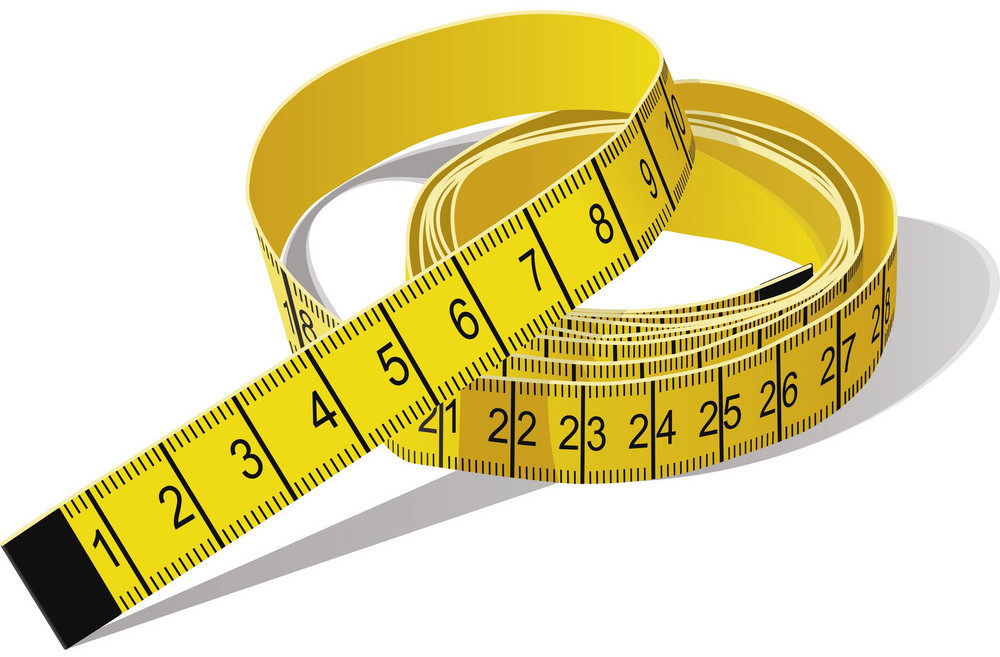 Last week, His Humbleness, speaking aboard Heretic One, gave sweeping "papal" (if you will allow) approval for intercommunion with Protestants of all stripes; going well beyond simply inviting those who are married to a Catholic as proposed by the German bishops.
The broadness of this Bergoglian blessing appears to have escaped the attention of most other commentators, at least insofar as I have read, but it is a crucially important signal for what lies ahead.
There's an old saying concerning authority and leniency, "Give 'em and inch; they'll take a foot."  In the Church of today, the opposite appears to be more fitting, "Propose an inch; he'll grant 'em a foot."
We saw this at play in the Synods of 2014 and 2015.
To the horror of many at the time (a large portion of whom, for some reason, no longer seem all that horrified) the Kasper proposal signaled the possibility of inviting the civilly divorced and remarried (i.e., those who are knowingly persisting in a situation of objective mortal sin) to Holy Communion.
Needless to say, this proposal represented far more than an inch when measured according to authentically Catholic standards, but be that as it may, Bergoglio responded by granting a country mile; effectively eliminating the very idea of mortal sin and even going so far as to claim that God Himself asks for persons to persist in adultery.
Keep this in mind as the 2018 Synod on Young People and the 2019 Pan-Amazon Synod approach, the Preparatory document for the former of which includes the language of gay activism, while that of the latter hints of opening priestly ordination to married men.
Also lost in the coverage of last week's in-flight press conference aboard Heretic One following the so-called "Ecumenical pilgrimage of His Holiness Francis to Geneva" was this gem provided by the star of the show:
I would just like to say one word clearly: that today was an ecumenical day, truly ecumenical. And at lunch we said something wonderful, which I will leave you with so you may think and reflect and give some good consideration to this: in the ecumenical movement we have to remove one word from the dictionary: proselytism. Is that clear? There can be no ecumenism with proselytism; one has to choose: either you have an ecumenical spirit or you are a "proselytist".
After having thought, reflected, and given this heartfelt exhortation some good consideration, I hereby declare myself a proselytist!