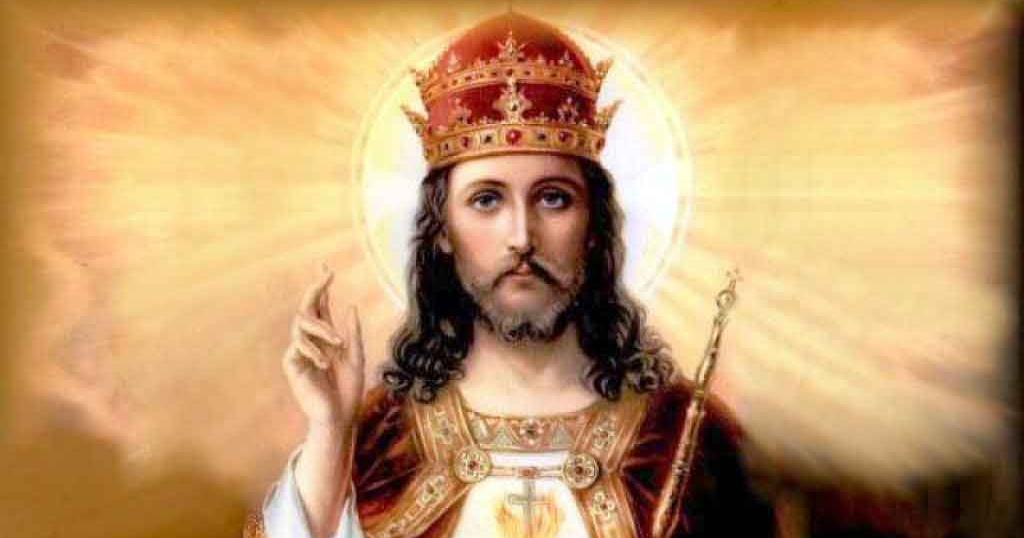 Dear Friends,
I've created a new page on the website HERE: It is an initiative aimed at inviting those who attend a Novus Ordo parish to urge their pastors to offer critical excerpts from Quas Primas in their sermons given on November 22nd – the date for the Feast of Christ the King on the N.O. calendar.
Please take a look at it when you're able and share it with your personal contacts.
I realize that many readers here attend the Traditional Latin Mass, and so this effort may not initially seem to be personally relevant.
If that describes you, please consider that many of our family members and friends will be sitting in the pews on November 22nd at a Novus Ordo parish; very likely to be subjected to yet another empty sermon regarding the Kingship of Christ.
Our valid concerns over the New Mass aside, if only the priests would offer meaningful references drawn from Quas Primas that day, eyes and hearts may be opened to a truth that many of these poor souls have never encountered.
With this in mind, please consider taking a look at the initiative and forwarding a link to those who may benefit.
Thanks in advance!