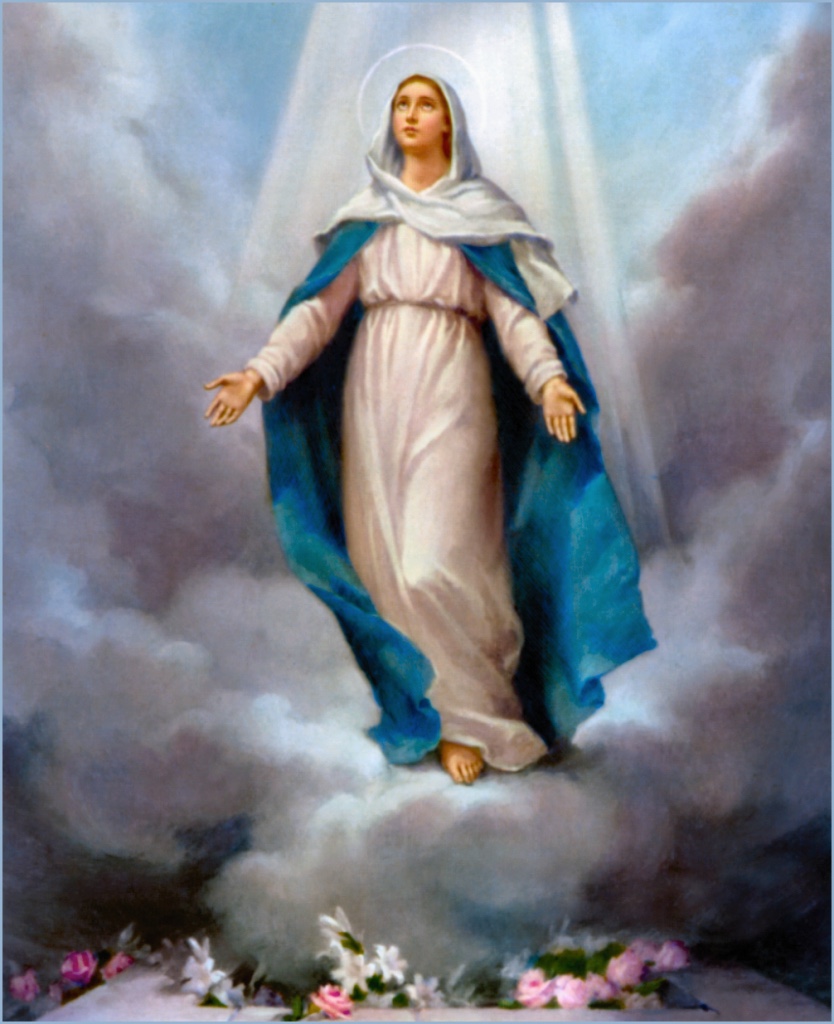 By: Fr. José Miguel Marqués Campo
For the great Feast of the Assumption of the Most Blessed Virgin Mary, I'd very much like to share with the readers of akaCatholic—as I do from time to time—some remarkably beautiful music that is proper to the Catholic Faith:
This time, the sublime polyphonic Ave María composed by Tomás Luis de Victoria—Spain (Ávila 1548—Madrid 1611).
Beautifully sung in Latin (of course) by the London Oratory Schola Cantorum Boys Choir.
The absolutely heavenly polyphonic double "Sancta María, Mater Dei", is very intensely spiritual, and quite moving.
Tomás Luis de Victoria was not only a magnificent Rennaissance composer, he was also a very pious priest who knew St. Teresa of Ávila, and whom His Catholic Majesty, Felipe II (+1598) maintained at Court.
Heavenly music from "God's Composer" to console us here, in this vale of tears.
Genuine Catholic liturgical music, alas, from a different age… and yet our very own.
A pastoral exhortation, if I may… As you listen to Victoria's sublime composition, please pray the Ave María for Holy Mother Church, and for everyone you love, living or deceased.
As always, with my blessings from Spain: +Father José Miguel
Ave María, grátia plena, Dóminus tecum. Benedícta tu in muliéribus, et benedíctus fructus ventris tui, Jesus. Sancta María, Mater Dei, ora pro nobis, peccatóribus, nunc et in hora mortis nostræ. Amen.
Hail, Mary, full of grace, the Lord is with Thee. Blessed art Thou among women, and blessed is the fruit of Thy womb, Jesus. Holy Mary, Mother of God, pray for us, sinners, now and at the hour of our death. Amen.
Dios te salve, María, llena eres de gracia, el Señor es contigo. Bendita tú eres entre todas las mujeres, y bendito es el fruto de tu vientre, Jesús. Santa María, Madre de Dios, ruega por nosotros, pecadores, ahora y en la hora de nuestra muerte. Amén.