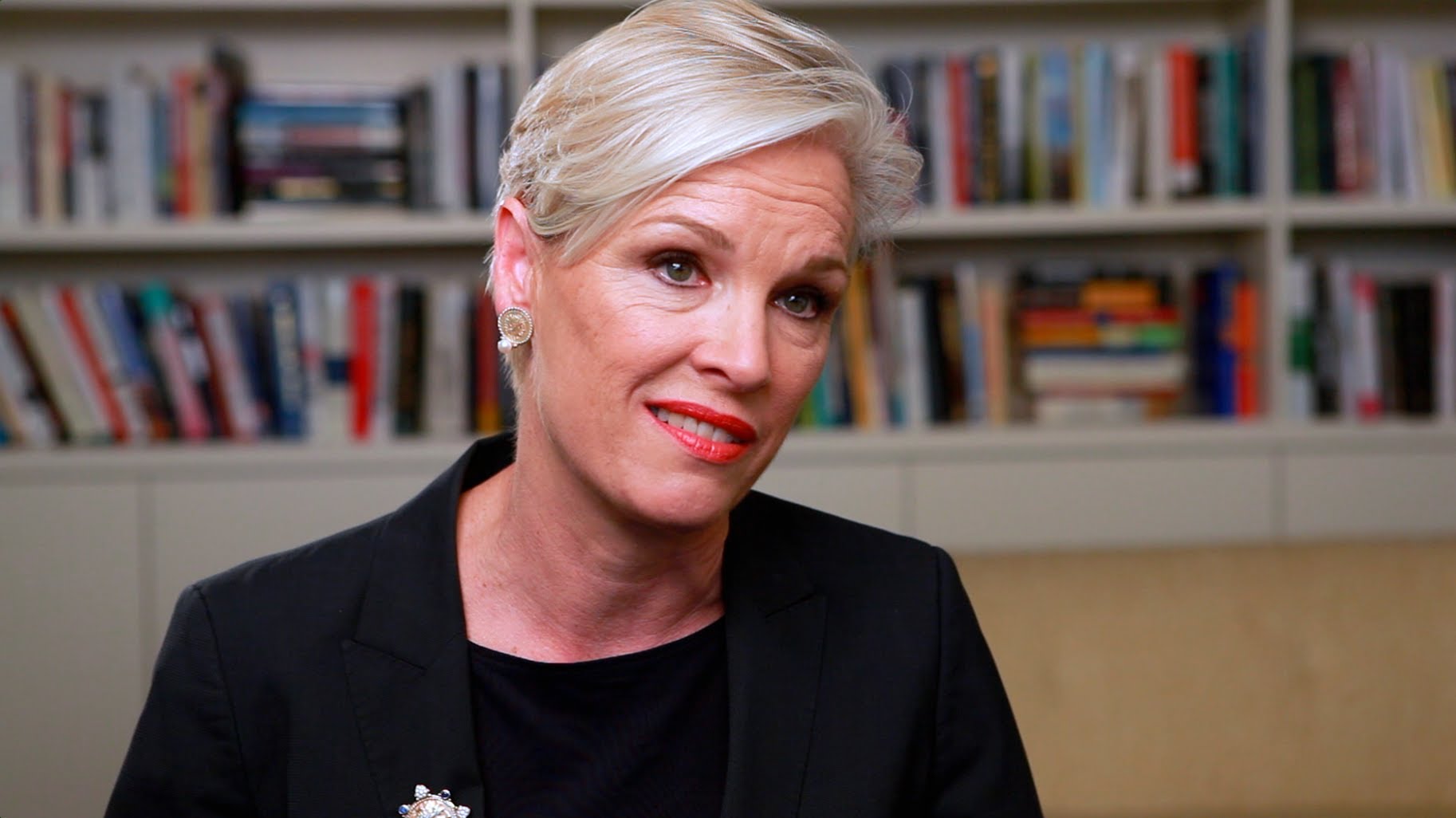 Below is the official "Statement from Cecile Richards, President of Planned Parenthood Federation of America on the election of Donald Trump as President of the United States" along with my own commentary:
Planned Parenthood has been here for 100 years, and one thing is clear: We will never back down and we will never stop fighting to ensure that Planned Parenthood patients have access to the care they need, people who come from communities that need our continued support in this new reality – immigrants, people of color, the LGBTQ community, people of faith, and more.

The LGBTQ community? Since when are these people in need of abortions? Oh, yea… that's right – Planned Parenthood tests for STD's as well.
In any case, make no mistake, with a better than 30% share of the lucrative abortion industry in the U.S., their bread and butter is genocide; which leads me to wonder exactly how Planned Parenthood thinks they're caring for "people of faith."
Health care should not be political.
OK, fine, but since when does murdering the unborn qualify as "care" for anyone's health?
Every day, women walk out of those clinics saddled for life with the guilt of having exterminated their own child. Some "health care," eh?
Even less can it be said that Planned Parenthood provides "health care" for the more than 300,000 innocent children that are unceremoniously dismembered by their abortionists every year.
Every morning, Planned Parenthood health center staff across the country wake up and open their doors, as they have this morning, to care for anyone who needs them, regardless of race, religion, sexual orientation, gender, income, or country of origin.
"Health center staff… to care for anyone…" There she goes again!
One thing here is true: When it comes to murdering human beings, Planned Parenthood does NOT discriminate.
They will do so today, they will do so tomorrow, they will do so every day as they have for 100 years.
Perhaps, but eventually the "tomorrows" will come to an end for all of us, including Cecile Richards, who will then find herself standing before Christ to answer for all of the precious human beings that her organization slaughtered. So too will all who supported their efforts.
The thought is enough to make one shudder!
Let us hope that President-Elect Trump will make good on his promise to defund this diabolical operation, and very soon after his inauguration at that.
Lastly, the Republican Speaker of the House (and Catholic), Congressman Paul Ryan, said that Trump's election is a victory for the U.S. Constitution.
That may very well be the case, but I will never tire of making it clear:
When the Constitution of the United States is reigning supreme; the Sovereign Rights of Christ the King are necessarily being denied.
As such, we must pray constantly for the conversion of all who do not presently embrace the one true Faith in its fullness, including the President-Elect and all who exercise civil authority in the various nations.
"When once men recognize, both in private and in public life, that Christ is King, society will at last receive the great blessings of real liberty, well-ordered discipline, peace and harmony."
– Pope Pius XI, Quas Primas