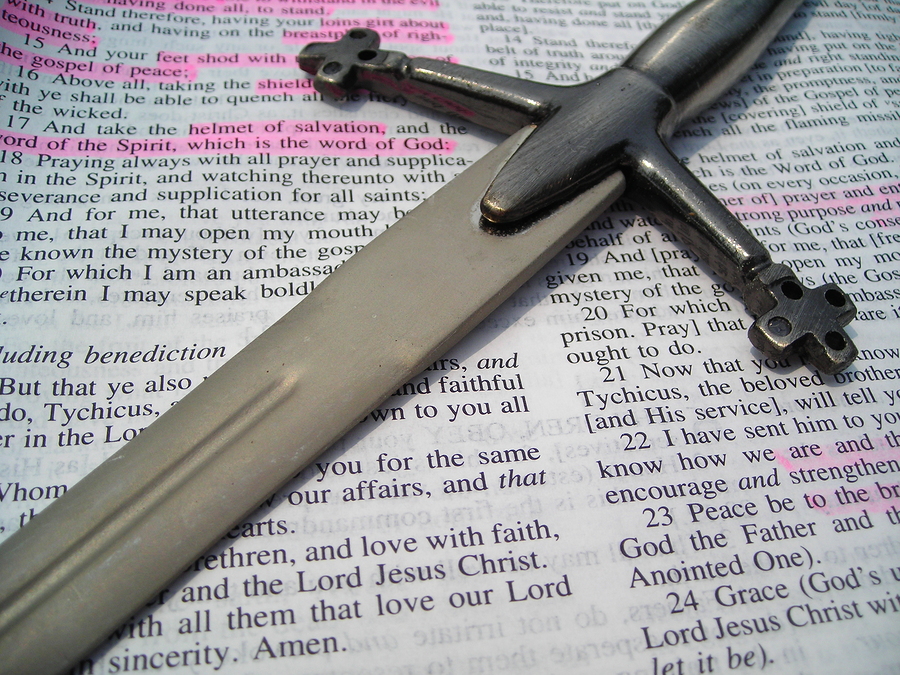 According to Life Site News, several signatories among a group of forty-five theologians and clergymen who issued a letter in July 2016 asking Francis to issue a clarification of Amoris Laetita are now paying a price.
LifeSiteNews has gathered information – confirmed by several of the signatories, including the spokesperson, Dr. Joseph Shaw – that one signatory, who is well known internationally,  has lost his position as a director of academic affairs at a Pontifical university.

Another was threatened by his bishop that his academic sabbatical would be canceled, but he found another bishop willing to allow him to begin the process of incardination in his diocese.

Yet another has been forbidden to speak publicly about Amoris Laetitia, and another has been told to rescind his signature.
The text of the letter was overly respectful; the signatories stressing "we do not deny or question the personal faith of Pope Francis," even going so far as to make note of "valuable elements" in Amoris Laetitia that "make an important contribution to the defense and preaching of the faith."
The answer was given in the form of Francis' praise for the Buenos Aires bishops' directive allowing for the divorced and civilly "remarried" to be admitted to Communion.
"There are no other interpretations," His Humbleness said.
It has long been clear that Francis is, objectively speaking, a blasphemous heretic.
Now that he has been challenged to uphold the Catholic faith and has refused, has he not judged himself to be such formally?
This, in my view, is an eminently fair and important question.
If one should answer, no, he has not, then one must wonder what more he has to do than publicly invite Eucharistic sacrilege?
Does he need to abrogate the very idea of mortal sin, or strip from sacramental confession the required firm purpose of amendment?
Oh, yeah, he did that too.
In any case, one must admit that Francis is inching ever closer to formal heresy, if, in fact, he is not already there.
This, however, is not all that has been made clear in the past six months.
Given that a simple request for the pope to teach the Catholic faith, without any accusation whatsoever, is enough to invite persecution from within the Church itself, it is obvious that we are living in a unique age of bloodless martyrdom.
Blessed are ye when they shall revile you, and persecute you, and speak all that is evil against you, untruly, for my sake: Be glad and rejoice for your reward is very great in heaven. For so they persecuted the prophets that were before you. (Mt 5:11-12)
It has ever been the case that Christians are reviled, but until the dawn of the post-conciliar age, it almost always came from those outside the Church. Today, standing up for the sake of Christ assures one of being persecuted by churchmen even to the highest places in Rome.
This makes our day a uniquely blessed one.
The battle lines could hardly be clearer. That the time is at hand to stand up and be counted for Christ and the good of souls is perfectly obvious.
And let's be honest, the cost for defending the truth, for most of us, really isn't all that great.
I mean, losing a job is no picnic, as I know firsthand, but we're not talking about being skinned alive or being fed to the lions.
So, do you wish to receive a great reward in heaven?
If you happen to be one of the 45 signatories to the aforementioned letter – or perhaps a priest, a bishop, or a cardinal, or even just a layman with a public voice who likewise knows very well what the Church teaches for our salvation – you know what must be done.
First, dispense with the niceties and get down to the business of speaking the truth plainly:
Amoris Laetitia does NOT make "an important contribution to the defense and preaching of the faith;" it is laden with poison, like so much leaven, and must be condemned outright in its entirety as a danger to souls.
As for its author, Jorge Mario Bergoglio – the man is a pertinacious purveyor of blasphemy, heresy and sacrilege. His is a path that leads to eternal death, and he must be called to account and soon.
Secondly, bear well in mind that this blessed age in which we live represents something of a two-edged sword.
No one is promised tomorrow. The time to speak out is now lest this opportunity to take hold of the greatest of all rewards be squandered and thus, God help us, be transformed into the exact opposite.