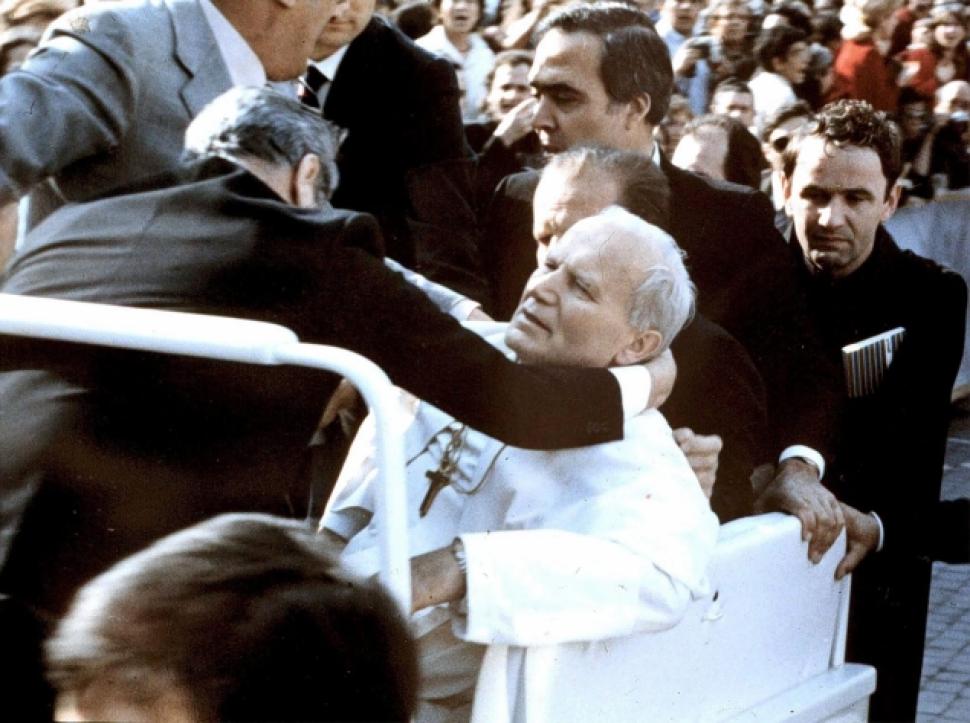 For any number of reasons, I'm looking forward to heading to Chicago tomorrow for the Fatima Conference; not the least of which is to spend time with Fr. Gruner and the other speakers who are so knowledgeable about the Fatima message.
I've long considered that even a disinterested inquisitor who simply takes the time to review the facts – meaning those not in dispute – examining the public record of comments made by those who read the Third Secret prior to its supposed release in 2000, cannot help but conclude that the truth has not yet been told.
On the Fatima Network's website, there is a wealth of information for those interested, including a page entitled, The Known Facts.  Here's an excerpt:
The Vatican claims that the vision of the bishop dressed in white being killed by a band of soldiers refers to the 1981 attempted assassination of Pope John Paul II, even though the Holy Father was not killed.
This assassination attempt occurred on May 13th – the anniversary of Our Lady of Fatima's first appearance to the three young visionaries in Portugal.
Pope John Paul II credited his survival to the direct intervention of Our Lady, after which he presented a bullet from that failed attempt to take his life to the Bishop of Fatima; a bullet that has since been enshrined in the crown of her statue there.
Now, some well-meaning folks who are inclined to accept the Holy See's "official" interpretation of the Third Secret find confirmation in the connection between this shooting happening on the anniversary of Our Lady of Fatima's appearance and her subsequent intervention in saving the pope's life, but maybe the exact opposite is true.
Do I believe that Our Lady intervened to save the pope's life?
I don't know, but let's just say that she did.
Even so, the question that remains is why did she save his life?
I suppose it's just a matter of speculation, but something tells me that it wasn't so he could live long enough to start World Youth Day and the Assisi abominations!
In any case, the reason may very well have been her desire to undermine the attempts of those who might one day seek to mislead the world into believing that the Third Secret concerns that event. You see, in saving the pope's life that day, she guaranteed that those with eyes to see would immediately recognize that the "bishop in white" of the Third Secret couldn't possibly be John Paul II.
Had he actually died, the truth would have been much more difficult for many to recognize.