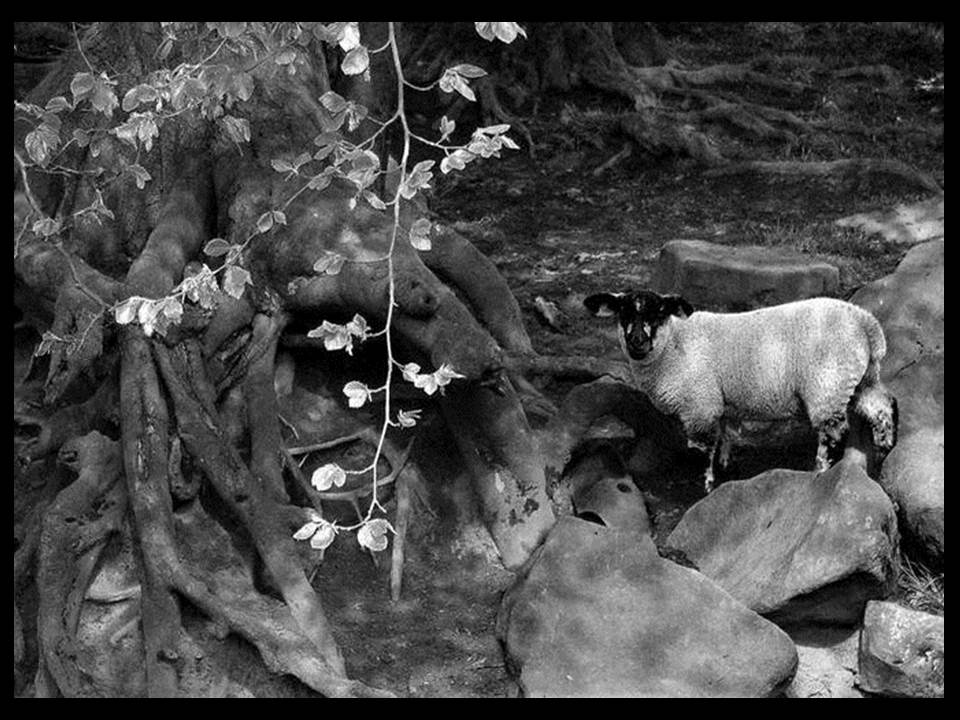 First, I want to ask your forgiveness for not posting lately. Between the birth of a precious new grand baby, some other personal concerns and preparing for conferences on consecutive weekends beginning with the Fatima Conference in Chicago on Friday, I haven't had much time to post.
Below is my conversion story… more properly, reversion story. It has been around on CD for a while, but a number of people have asked that I make it available here.
I don't particularly like talking about myself, but … as an old spiritual director admonished, I have an obligation to let others know how incredibly good God has been to me. In fact, this isn't really so much about me as it is about Our Lord and His mother, and how they refuse to let even one lost sheep go without a fight.
It stops short of my awakening to tradition and my awareness of the heist that took place starting at Vatican II wherein our inheritance was stolen. Maybe I'll add that some other day…