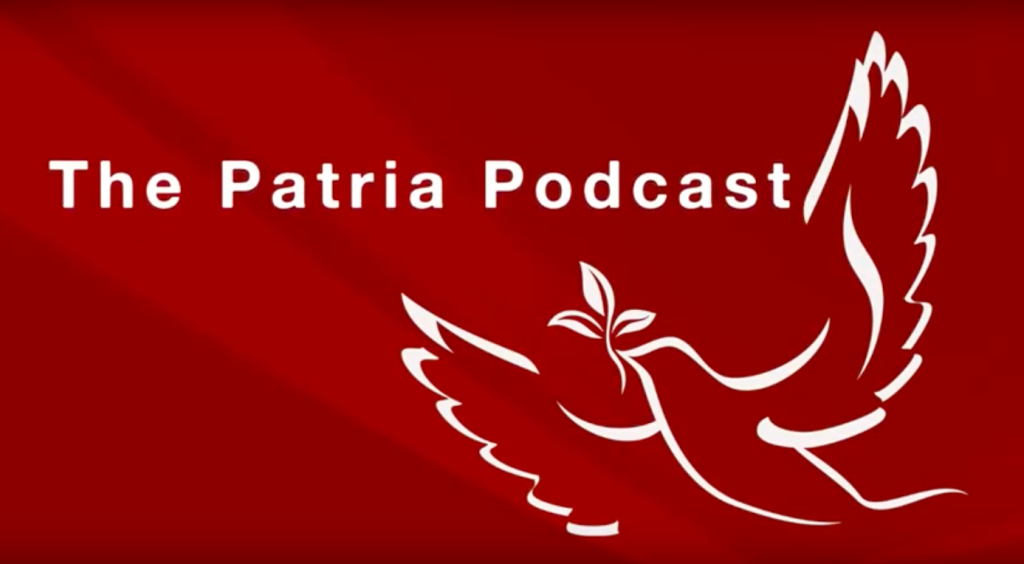 Last month, I posted a podcast that I did with Dr. Jesse Russell on his "Saturday Night Trad" program, letting it be known that we hoped to produce more of them in 2020 in a video format.
Over the past few weeks, Jesse and I have done three such programs under the title The Patria Podcast, each of which is available below. Moving forward, we hope to do them on a weekly basis as often as our schedules allow.
As you will see, this is, to an extent, a work in progress. In Episode 1, the poor viewer is stuck looking at me alone, while Episodes 2 and 3 have Jesse relegated to a small inset. God willing, there's a split screen in our future! In any case, please bear with us as we work the bugs out.
While you won't find a highly-polished production (much less carefully crafted language designed to build a big tent full of quasi-Catholics), what you will encounter in these podcasts is solid food for thought and frank conversation on topics of great importance to those who sincerely wish to be Catholic. We hope you find them useful.
https://youtu.be/ZDOUtju_C9s
https://youtu.be/tpvWnBzMC9w
https://youtu.be/vFQi-7Exeu0