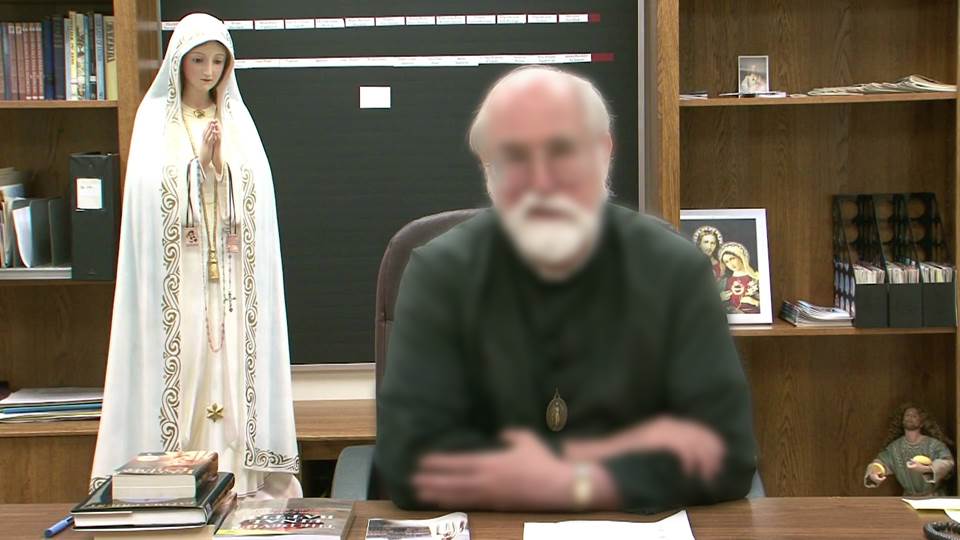 In spite of the best efforts of some at the new Fatima Center to erase from history Fr. Nicholas Gruner's well-formed opinion of Francis and the relevance of this topic to Our Lady's message, doing so is apparently proving more difficult than they may have imagined. [Thanks to reader K.D. for bringing this to my attention!]
I suppose one can debate whether or not questions surrounding the resignation of Benedict, and therefore the validity of Jorge Bergoglio's claim to the Office of Peter, are relevant to the message of Fatima, but one thing is certain:
Fr. Gruner was convinced that this issue is entirely relevant, and what's more, as he plainly stated about the topic, "I don't have any questions" concerning either the resignation or the conclave that followed;  i.e., he was convinced that Benedict remains pope.
Why do some find this truth about Fr. Gruner's opinion so inconvenient and difficult to admit?