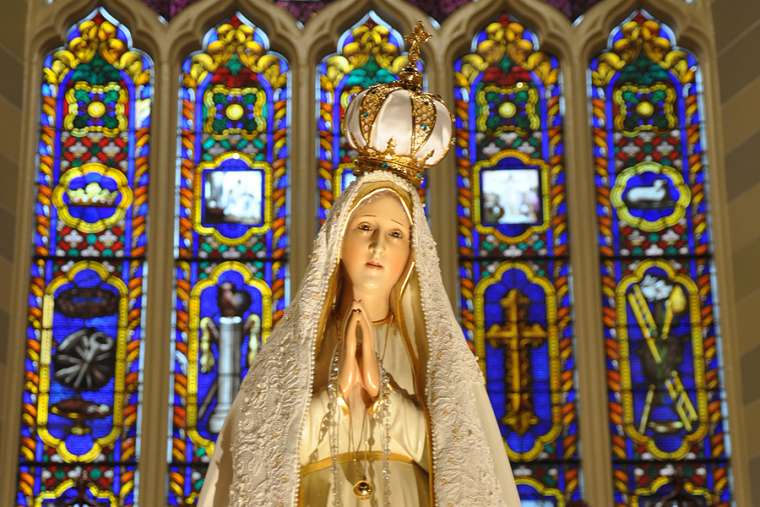 By: Cornelia Ferreira
Today, May 13, 2019 is the 102nd anniversary of the Blessed Virgin Mary's first appearance at Fatima as recounted in the memoirs of Sr. Lucia; excerpts of which are contained in Fatima Newsletter Issue No. 5.
During this appearance, Our Lady speaks of the Rosary, Purgatory, and the need to accept our sufferings in order to make reparation for the sins against God and for the conversion of sinners. The children recite a profound prayer in praise of the Holy Trinity and the most Blessed Sacrament.
You may access the Newsletter HERE or by clicking on the image in the right sidebar. Please share Our Lady's message far and wide.