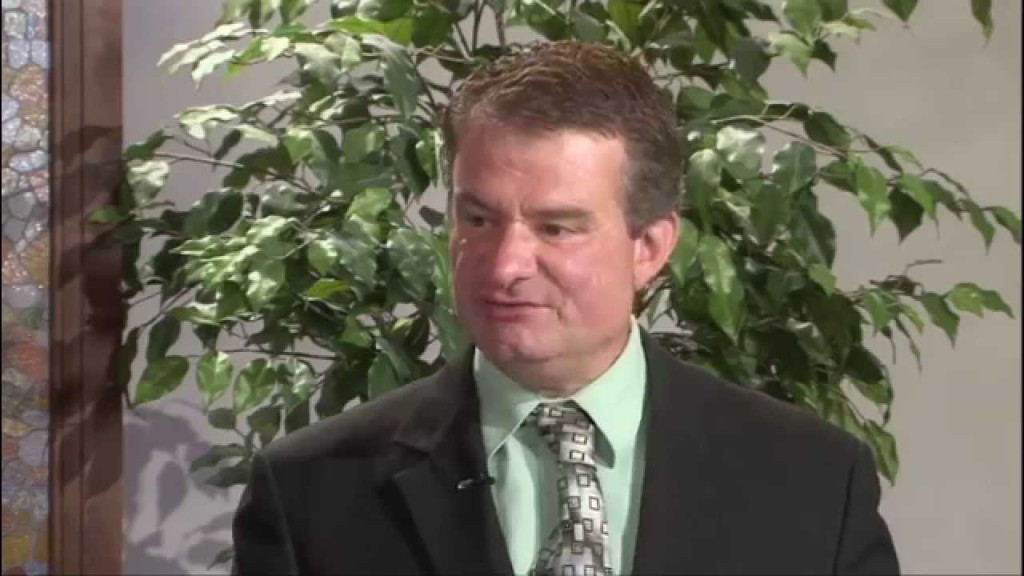 Having had the honor of speaking at various "traditional Catholic" (if you'll forgive the redundancy) conferences over the past several years, I've had the opportunity to meet and develop friendships with some immensely gifted defenders of the Faith.
One such person, whose name is familiar to most readers, is Dr. Peter Chojnowski.
As much as any of the attendees at a given conference, I always looked forward to hearing Dr. Chojnowski speak as his presentations were consistently passionate, informative, relevant and witty.
After taking a hiatus from the blogosphere, Dr. Chojnowski has decided to resume blogging at his website, RadTrad Thomist.
In my estimation, his timing couldn't be better.
As I recently mentioned, there is a relatively new and deeply disturbing phenomenon unfolding in the world of traditional Catholic commentary; namely, a discernible decrease in zeal as evidenced by a willingness to overlook dangerous falsehoods (e.g., see HERE and HERE), and this even on the part of persons and organizations once considered eminently dependable.
For his part, in Dr. Chojnowski's own words:
The RadTrad Thomist blog is intended to treat ecclesial, religious, political, economic, and social affairs from a Thomistic, Catholic perspective, based upon the Social Teachings of the Church. This year certainly I want to highlight Fatima and the efforts to put forward the authentic Fatima message to the world.
Some of Dr. Chojnowski's recent posts include a truly fascinating treatment of Hilaire Belloc and what he calls "the Bellocian persona," a look at the evidence for a recently discovered text purporting to be the Third Secret of Fatima in the handwriting of Sister Lucy, and even an article on masculine etiquette.
With all of this in mind, I would strongly encourage akaCatholic readers to visit RadTrad Thomist often and to invite others to do the same. No doubt, all of us stand to benefit from Dr. Chojnowski's perspective.
At this, let's resolve to keep Dr. Chojnowski, his family and his good efforts in our prayers.