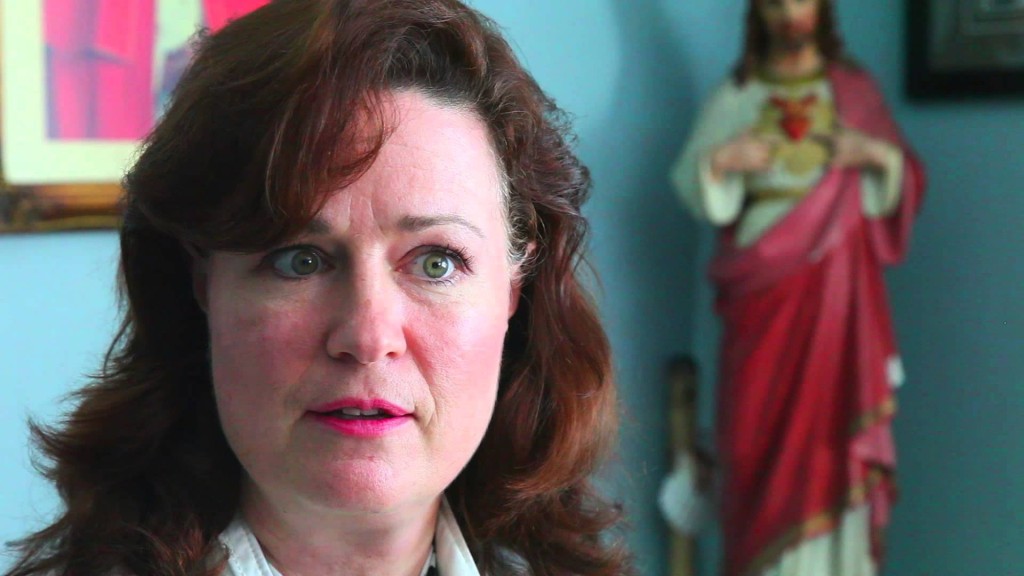 Many of you are likely familiar with the work of my friend Colleen Hammond, a best-selling author, traditionalist (aka Catholic) wife and mom, and an all around wonderful lady.
We first met back in 2012 at the Church Militant studio (Real Catholic TV back then, as I recall) in Michigan. I was there to do a segment on the SSPX (before Voris decided it was expedient to trash them) and Colleen was there to tape a segment on the importance of women dressing modestly; something she has done more to promote than anyone I know.
Well, I'm sorry tell you that Colleen is battling breast cancer. The good news is that the treatments are working and she's making progress. The not so good news, however, is that insurance doesn't cover them and apart from the generosity and kindness of others she won't be able to continue them.
I know firsthand that most of us are stretched a little thin these days, and there are many worthy causes out there, but please, follow this LINK and if you're able consider making a donation. There's a video message there from Colleen (which I've also embedded below), answering questions and providing updates.
You might also share this with others.
Colleen has touched a lot of hearts over the years. God willing, and with a little bit of help along the way, she will touch many more.
Above all, please keep Colleen and her family in your prayers.
Thanks very much in advance.