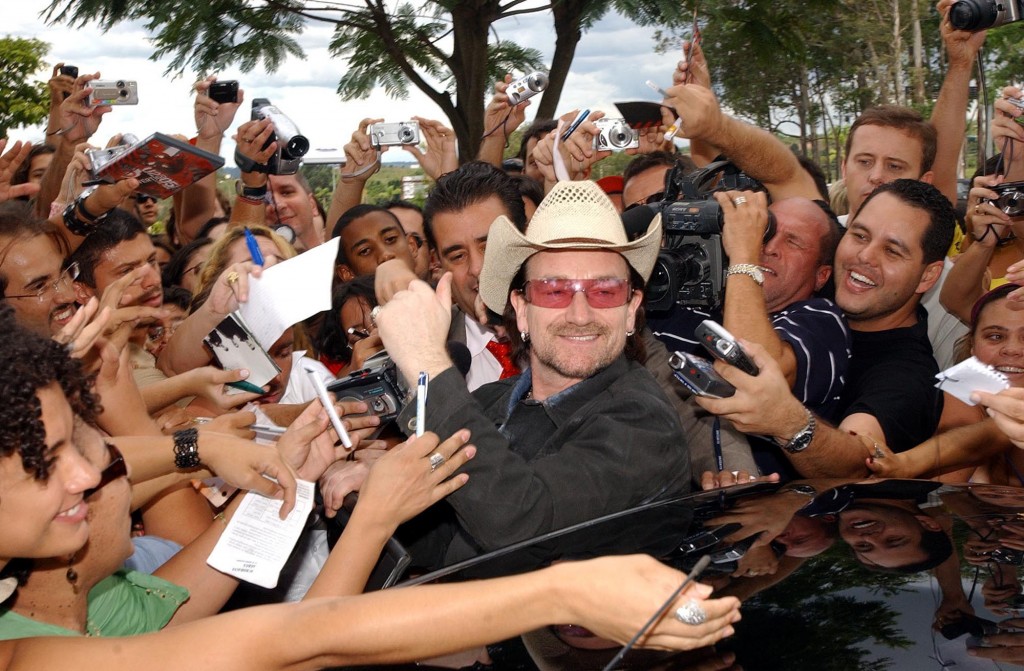 The diabolical disorientation of which Our Lady warned runs so deep that when it comes to Pope Francis people simply see what they want to see and hear what they want to hear; putting gestures in his public record and words in his mouth as happens to suit their fancy.
Consider, for example, the story widely reported last month about the pope stopping his motorcade while en route to Calabria (where he would excommunicate, or not, the Mafia) so he could greet a young disabled woman whose family was on the roadside with signs that read, "Please Pope stop here to see an angel who has been waiting for you," and "Please come and bless little Roberta."
L'Osservatore Romano ran a piece referenced on the Vatican News website which said:
"Pope Francis got out of the car and entered the garden, he bent over Roberta, caressing her with tenderness. He blessed her and her loved ones. Then he climbed into the car and continued his journey."
Catholic News Agency reported on the event likewise, saying, "When the Pope saw their signs, he asked for his car to stop, and immediately went to greet and bless the people."
The CNA story even included a video that I watched for the first time just today. Take a look.
What did you see?
I saw what looked like a famous person going out of his way to make a memorable moment for some adoring fans and not much else. A gesture of kindness, maybe, but I can't say that I saw any "blessing." Can you?
Substitute Bono, or Mick Jagger, or Dino Spumoni for the pope in this video and no one would be moved to say, "Who the hell does that man think he is blessing the people like that, the pope!"
I suppose one could conduct a frame-by-frame analysis (in fact, Catholic Answers may have already done so) to see if it is possible to detect the pope's thumb tracing a small cross on the young woman's forehead, but if it's necessary to treat this video like the Zapruder film just to find evidence of a blessing, well, then, I think we have our answer.
And what are we to think of a pope who doesn't bless God's people?
Perhaps the pope was concerned that some of the people on that Southern Italian roadside were not Catholic and was politely "respecting the conscience of each" in withholding his blessing from them. Who knows?
In any event, let's not kid one another, "Peter" didn't bless those people that day; rather, Jorge simply said hello.
In spite of lasting but a minute, the incident in question is emblematic of this entire pontificate, such as it has been thus far: It's not about Jorge taking on the Petrine Office; it's about Peter giving way to Jorge.
That's why the 53,000 word Evangelii Gaudium, wherein Pope Francis set forth the guiding principles that will inform his pontificate, reads so much like a personal diary.
The family of that young disabled woman was thrilled to encounter the pope, and I can't blame them. It's a moment they will never forget; one that may even lead to a more fervent faith among themselves and their extended family and friends.
Even so, one is hard pressed not to realize that what those people really wanted, and indeed truly deserved, was not delivered that day.
Or what man of you, if his son asks him for bread, will give him a stone?