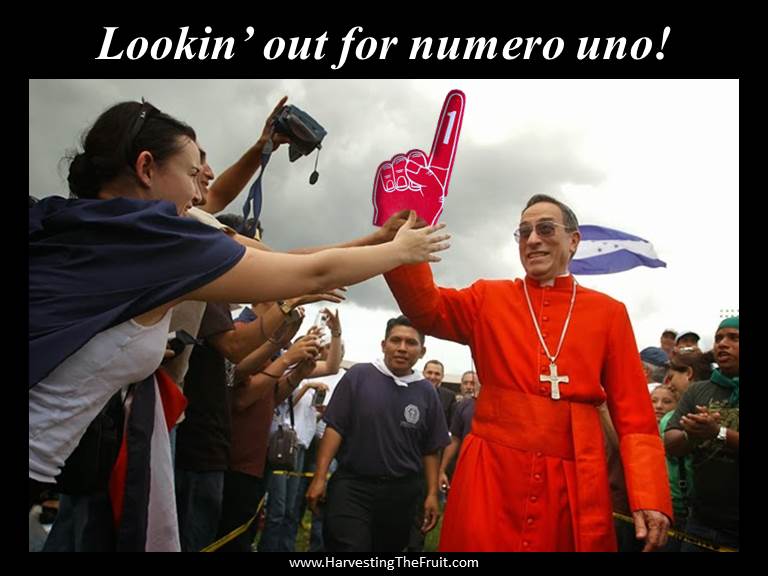 For those keeping count, it appears that a grand total of ten cardinals have now gone on record with arguments against Cardinal Kasper's proposals concerning Holy Communion for the civilly divorced and "re-married," and this in the face of widespread confusion and angst among much of the flock.
This means that roughly 95% of the College of Cardinals is comprised of men who are content to see in which direction the winds are going to blow in Rome before weighing in with a defense of the Faith; that is, if they plan to do so at all.
The silence on the part of so many among of the cardinals, in the face of what can only be understood as an outright attack on the Faith, tells me that many if not most of these men are committed not to Jesus Christ and the Holy Catholic Faith, and much less the children of the Church, but ultimately to their own self-preservation and advancement.
This necessarily means tiptoeing around the singularly strong-willed Bishop of Rome who began remaking the Pertrine Office in his own image and likeness from the very first moments of his disastrous pontificate.
Ironic, is it not, that this should be the case even as Pope Francis the Humble rails against clerical careerists?