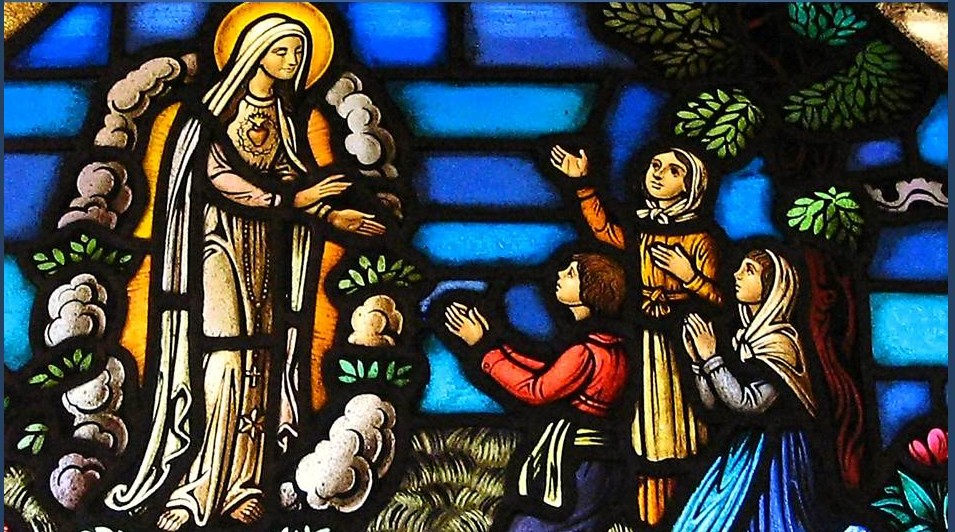 With thanks to Cornelia Ferreira, the June 2018 Fatima Newsletter has been posted. Be sure to access it by clicking either the image above or the banner to the right.
In this edition, Lucia recounts in her diary the children's encounter with the Angel of Peace, who taught them the beautiful prayer that we would do well to make our own:
My God, I believe, I adore, I hope and I love You! I ask pardon of You for those who do not believe, do not adore, do not hope and do not love You.