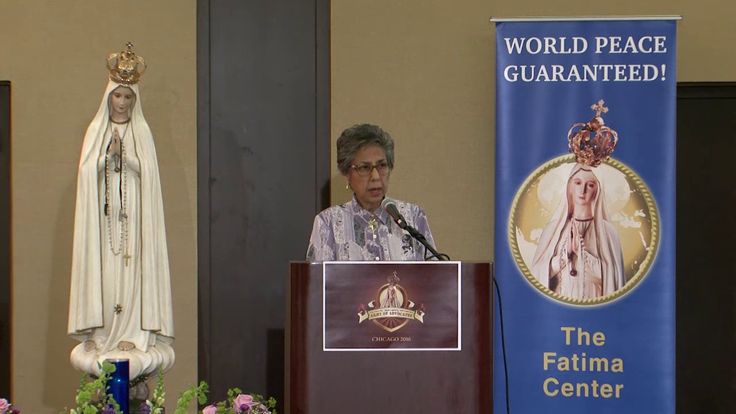 It is my honor to announce that akaCatholic will soon begin publishing articles written by internationally known researcher, author and speaker, Cornelia Ferreira – a longtime contributor to Catholic Family News and conferences hosted by the Fatima Center.
I am certain that many of you are familiar with the excellent work Cornelia has done over the last 30 years exposing the errors of feminism, humanism, Freemasonry, Communism, the occult, and the New Age/New World Order, and are as excited as I am to have her joining the effort.
During this 100th Anniversary year of Our Lady's appearance at Fatima, it seems that disinformation is being widely circulated with renewed vigor. In response, Canadians for Faith and Family, headed by Cornelia Ferreira, will be publishing a monthly newsletter, beginning in May, featuring excerpts taken from the memoirs of Fatima seer Sr. Lucia.
On the right, you will see a permanent image/link that will take you to a page where the Fatima Newsletter will be posted each month. You may also have it sent directly to your inbox by sending your request via email to: cff@rogers.com.
The newsletter is simple, basic and free. Please share it far and wide so that as many others as possible may come to know the authentic Fatima message in spite of the Evil One's best efforts to deceive.