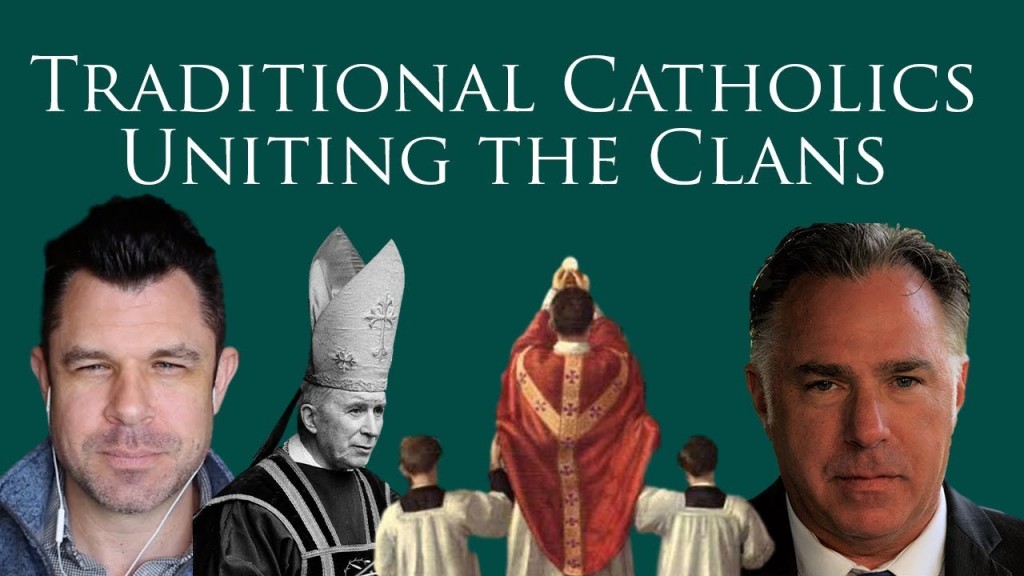 Over the past two days, readers of this space have been invited to examine Querida Amazonia and the machinations of the Bergoglian Regime with a discerning eye (HERE and HERE). Upon doing so, the routine ordination of married men to the priesthood (initially in the Amazon region) and the long term goal of ordaining women came into sharper focus.
By contrast, politically motivated media giants like BBC; neo-conservative Catholic operations like EWTN, and even some purportedly traditional outlets like Rorate Caeli are declaring that Francis refrained entirely from approving the priestly ordination of married men, much less the ordination of females to the diaconate.
This only goes to show just how unreliable these and so many other outlets truly are.
Consider, as a prime example, The Remnant, a "Big Tent" enterprise that has a toe in all three of the aforementioned media categories:
The Apostolic Exhortation [Querida Amazonia] turned out to be much ado about nothing … it falls well short of the mark when it comes to the threatened ordination of women and married priests … Let's pray Francis is finally beginning to realize that the Church is not his plaything, and that his duty before God is to preserve and defend what was handed down to him, not "reform" it. – Editor, Michael Matt
Has it not dawned on Mr. Matt – who Taylor Marshall anointed a "traditional patriarch" – that Archbishop Lefebvre was correct, and what was "handed down" to Bergoglio to "preserve and defend" is a counterfeit church that does not teach any longer the Catholic faith? (cf Archbishop Marcel Lefebvre, Spiritual Conference given in Écône, June 21, 1978)
Evidently not, and this even though the conciliar church makes no bones about having exchanged the evangelizing mission of the Holy Catholic Church for a call to dialogue, supplanted the Kingship of Christ with a declaration of rights based purely on human dignity, and relegated the Holy Sacrifice of the Mass to "extraordinary" status in favor of the Novus Ordo community meal.
The fact of the matter is that Jorge Bergoglio is deeply committed to, not only preserving what he has received, but taking it to its logical conclusion more aggressively than any of the Modernist men who came before him. Far from being "a temporary setback for the Francis agenda" as Mr. Matt suggests, this latest "Apostolic Exhortation" (so-called) moves the ball forward considerably.
In a pot calling the kettle black declaration for the ages, Mr. Matt went on to say that Querida Amazonia stands as proof that "this pontificate has jumped the shark;" that is to say, its irrelevance has thus been revealed for all to see.
According to him, we should "thank God that Francis blinked in the face of worldwide opposition to his radical ecclesial agenda."
Let me guess, opposition led by the tradcumenical #UNITEtheCLANS movement, right?
No, it is not Francis who blinked; in fact, it is thanks to his evil ways that those who have neither the eyes, nor the will, to see have become easier to spot than ever.
For this people's heart has grown dull, and their ears are hard of hearing, and they have shut their eyes; so that they might not look with their eyes, and listen with their ears, and understand with their heart and turn. (Matthew 13:15)