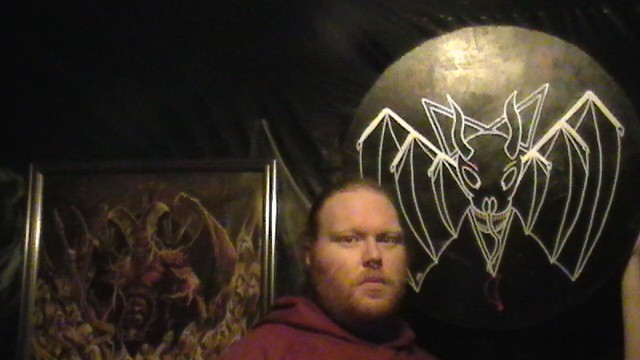 As I am sure most of you recall, in September of last year a Satanist group conducted a "Black Mass" at the Oklahoma City Convention Center.
Well, these same people are at it again. This time the group has obtained a permit that will allow them to occupy the sidewalk in front of St. Joseph Old Cathedral in downtown OK City where they plan to desecrate a statue of the Virgin Mary on the afternoon of Christmas Eve.
A friend of mine who lives in the area, David Homoney, is organizing, not just a commendable act of reparation, but a public display of resistance. You can read all about it at 1Peter5.
If any of you live in the area and can be there in person, that would be great, otherwise, organizers are asking "all those who cannot attend to work with their priest to have exposition of the Blessed Sacrament and non-stop rosaries of reparation and for those who will show up and defend Our Lady."
Please note as well that Mr. Homoney will be on the Mike Church Radio Program tomorrow (Wednesday 12-16) at 9:05 a.m. CST to discuss the planned desecration of Our Lady by Satanists on Christmas Eve and the response he is organizing. You can tune in on the webpage by following above the link to the Mike Church webpage.