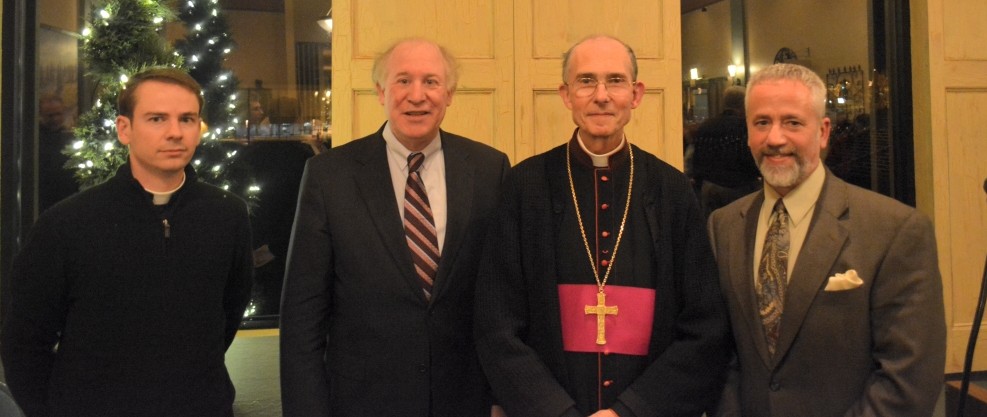 As I prepare to head out for Mass this morning, John Vennari and his loved ones are on my mind. Please remember to ask the Lord to grant John "a place of refreshing coolness, light, and peace" today, and to provide abundant comfort and unending hope in the Resurrection for his beautiful family.
In thinking of John, I recalled a couple of "interviews" we did together in 2014 at the Fatima Conference in Ontario. I'm posting the videos below in case those who haven't seen them would like to take a look.
I knew very well as he and I sat down together that I was on the receiving end of a great privilege. Looking back even now, I still cannot help but marvel at how good God is to dispense such unmerited gifts.
Blessed Sunday, everyone.