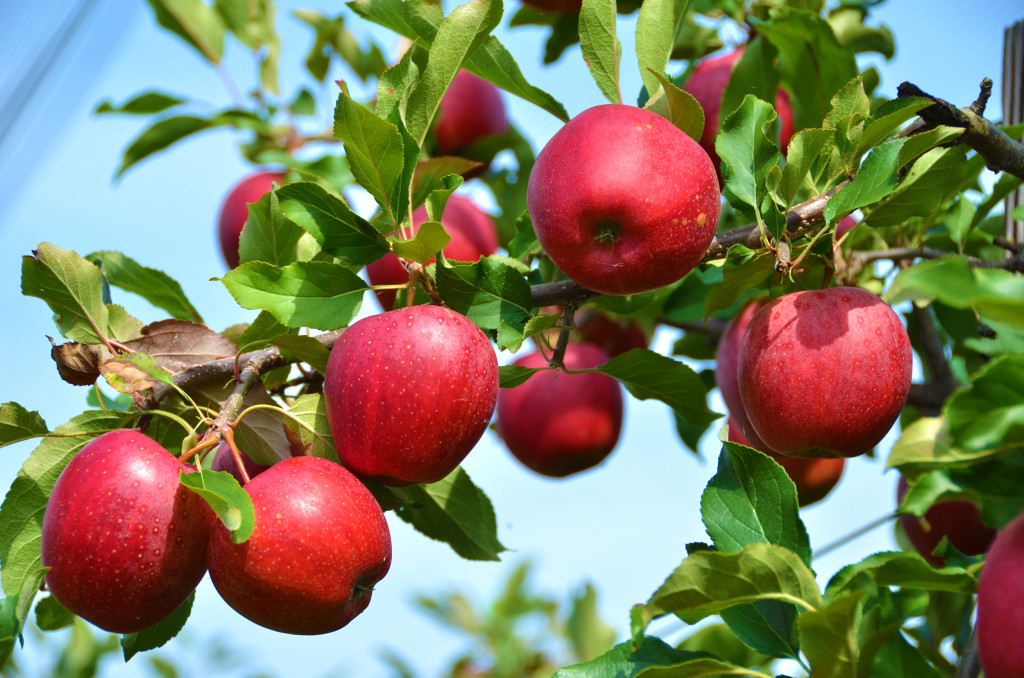 Often, those of us who work in so-called "traditionalist" (aka Catholic) media are accused of simply preaching to the choir; getting the base riled up over a crisis they already recognize while providing very little in the way of content that will serve to attract those outside the fold.
Over the years, I've received many notes of thanks, some even from priests, who once held a neo-conservative view of the Church, but now thanks to our efforts here have come to embrace tradition. Even so, there is a dash of truth to this criticism.
Ultimately, it is the Lord who opens the eyes of the blind, but He often does so by using sinners like us as instruments of His grace.
To the extent that neo-conservatism is comprised of sincere individuals who genuinely want to follow Christ but have been hoodwinked into accepting both the Council and the Novus Ordo as authentically and thoroughly Catholic, this is prime mission territory for traditionalists.
I consider finding a way to engage this audience one of my biggest challenges. It's tough!
It is my hope and prayer that The Catholic Inquisitor  will somehow make headway in meeting this challenge more effectively that this blog does, at the very least, by providing traditional readers with something of value to that can be handed to conservative friends and family members.
Thanks to the train wreck known as "Francis," the time, and the harvest, has perhaps never been riper. Even so, this crowd remains an incredibly tough nut to crack as denial runs very deep within it.
Consider, for example, a well-educated, intelligent, and by all indications genuinely sincere conservative Catholic who holds to the following:
– Francis manipulated the Synods on the family
– With Amoris Laetitia, he isn't simply being imprudent in the expressions that he employs; rather, it is a deliberate effort to create confusion
– At stake is not just discipline or pastoral practice, but rather the Church's perennial teachings
– In short, Francis is actively engaged in a deliberate effort to change what the Church teaches
In spite of these opinions (with which one is hard pressed to disagree), this same individual insists that even though Francis is deliberately trying to change the Church's perennial teachings (i.e., the Universal Ordinary Magisterium of the Church, which is infallible), he isn't preaching heresy! In fact, the man is unquestionably Catholic!
Unfortunately, even though this scenario is almost too ridiculous to believe, it isn't just a hypothetical case – these are the near verbatim opinions of Phil Lawler, author of the book, Lost Shepherd: How Pope Francis is misleading his flock.
For the first four years of the "so-called pontificate of Francis" (to quote dear Fr. Gruner yet again – who, by the way, even after having died more than three years ago, still doesn't have a headstone as of a few weeks ago!), Mr. Lawler tried his level best to defend the man.
Eventually, according to Lawler:
I could no longer pretend that Pope Francis is merely offering a novel interpretation of Catholic doctrine. No; it is more than that. He is engaged in a deliberate effort to change what the Church teaches.
That was in March of 2017 – before the Filial Correction which has since been ignored; before Francis ordered the guidelines for interpreting Amoris Laetitia crafted by the Bishops of Buenos to be enshrined in the AAS; before yet another fourteen months had passed without a formal answer to the dubia...
And yet, he still insists that Francis is not only a Catholic in good standing; he is the pope!
Future generations will likely find all of this so hard to believe as to be amusing, but diabolical disorientation is no laughing matter; it's… well, diabolical.
Bottom line, please pray and fast – both for this blog and for The Catholic Inquisitor.
The harvest is great, the laborers are few, and though the neo-conservative fruits are growing riper by the day thanks to the Bergoglian menace, there are no easy pickins.