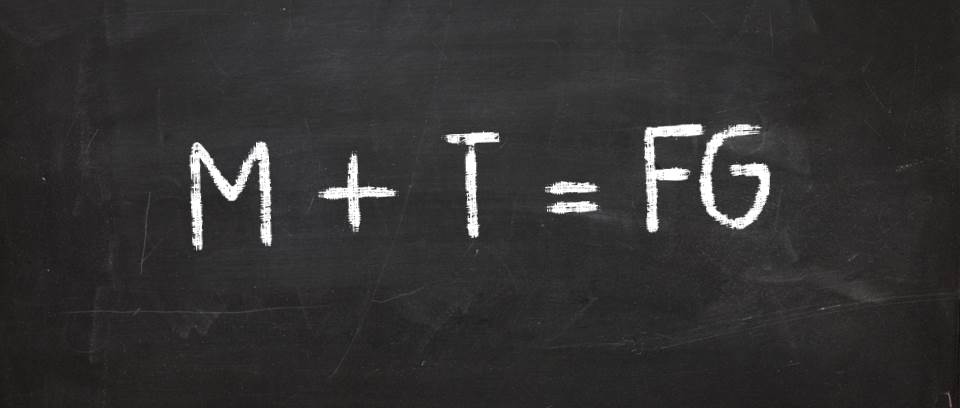 In the aftermath of Francis' hate-filled comment (with the object of his hatred being the Catholic faith and those who profess it) suggesting that Christians should apologize to gays, the punchline isn't getting nearly enough attention.
Recall that Francis was answering a question concerning remarks recently made by Cardinal Reinhard Marx who said:
"The history of homosexuals in our society is a very bad history because we have done a lot to marginalize them. It is not so long ago and so as church and as society we have to say sorry."
The blasphemous Argentinian heretic in white plainly endorsed Marx's thesis, saying:
I think that the Church must not only ask forgiveness – like that 'Marxist Cardinal' said (laughs) – must not only ask forgiveness to the gay person who is offended. But she must ask forgiveness to the poor too, to women who are exploited, to children who are exploited for labor.
If anyone deserves an apology it's the poor people, women and children that His Bumbling Humbleness just compared to militant sodomites in search of affirmation.
In any event, that's not all Marx had to say.
He also stated his belief that the Church should support State recognition of same-sex civil partnerships; unions that are ultimately little more than orgasm pacts between psychologically wounded individuals who seek solace in sexual deviancy.
Even so, Cardinal Marx insisted, "You cannot say that a long-term relationship between a man and a man, who are faithful, is nothing; that it has no worth."
Get that? If a couple persists in mortal sin of a sexual kind long enough, it somehow morphs into a valuable manifestation of faithfulness.
Now, where have we heard such twisted, diabolical logic before?
Ah, yes, the Argentinian!
One thing is a second union consolidated over time, with new children, proven fidelity, generous self giving, Christian commitment, a consciousness of its irregularity and of the great difficulty of going back without feeling in conscience that one would fall into new sins. (Amoris Laetitia 298)
More recently, in the same speech wherein he declared that the "great majority" of Christian marriages invalid, Francis said:
Yet really, I say that I have seen a great deal of fidelity in these cohabiting couples, a great deal of fidelity; and I am certain that this is a true marriage, they have the grace of matrimony, precisely because of the fidelity that they have.
Here's the formula that both men are applying; let's call it the Bergoglian Theory of Relativity:
M + T = FG
[Where M = Mortal Sin, T = Time, F = Fidelity, G = Grace, and let us not forget, T > S where S = Space]
It all seems rather complex, I know, but the good news is it's really quite simple:
The Bergoglian Theory of Relativity is heresy.
The bad news is that ecclesial upper management is Hell bent and determined to apply it as if:
The Bergoglian Theory of Relativity > Divine Law
So, long story short, my friends, all of this adds up to "I'm sorry to gays" being just the first in a multi-step operation that, barring Divine intervention, will culminate in Modernist Rome plainly endorsing same-sex unions at some point in the not-too-distant future, and perhaps even proclaiming them as avenues of grace.
At which time, one may very well think of Sodom and Gomorrah and fully expect that "Fire will fall from the sky and will wipe out a great part of humanity…"
Sancta Maria, Mater Dei, ora pro nobis peccatoribus!