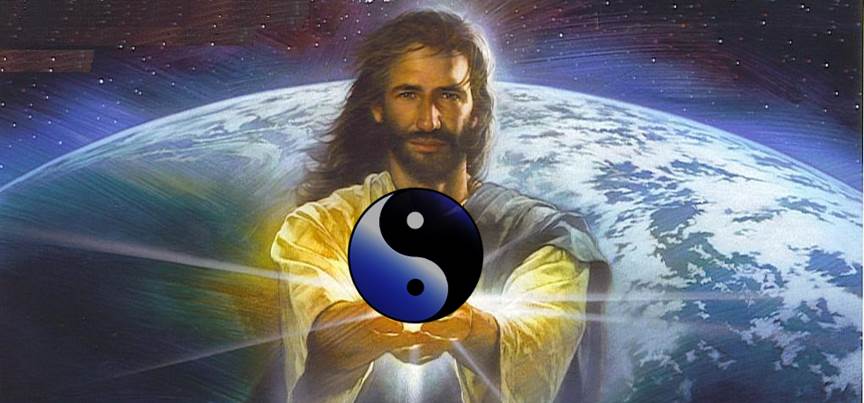 The Easter Season is upon us! Christ the Lord is risen, indeed! He is the Way, the Truth, and the Life!
Apparently, however, He isn't the life force; that's this thing called "the chi."
I know this because I'm fortunate enough to live in the Archdiocese of Baltimore where visitors to the homepage of the Archdiocesan website are invited to an "Upcoming Event" called "A Taste of Tai Chi Workshop."
The New Age workshop will be held at "The Retreat and Conference Center at Bon Secours – a ministry of the Sisters of Bon Secours" in central Maryland.
According to details offered on the Archdiocese of Baltimore website:
T'ai Chi Chih is a series of 20 separate, easy-to-learn moves that circulate and balance the chi, the life force that flows within us. … You will also be taught how to ground the chi, which helps with focus, clarity, and feeling more present in everyday life.
Sure, life in the Church Militant is a "valley of tears" for all of us, but some of us have more reason to cry than others.