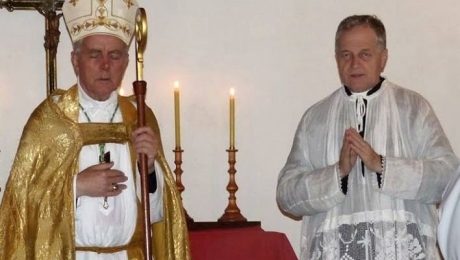 The SSPX has issued an official response to Bishop Williamson's consecration of  Fr. Jean-Michel Faure.
The Society of St. Pius X denounces this episcopal consecration of Father Faure, which, despite the assertions of both clerics concerned, is not at all comparable to the consecrations of 1988. All the declarations of Bishop Williamson and Fr. Faure prove abundantly that they no longer recognize the Roman authorities, except in a purely rhetorical manner."
There is more to be read there by following the links.