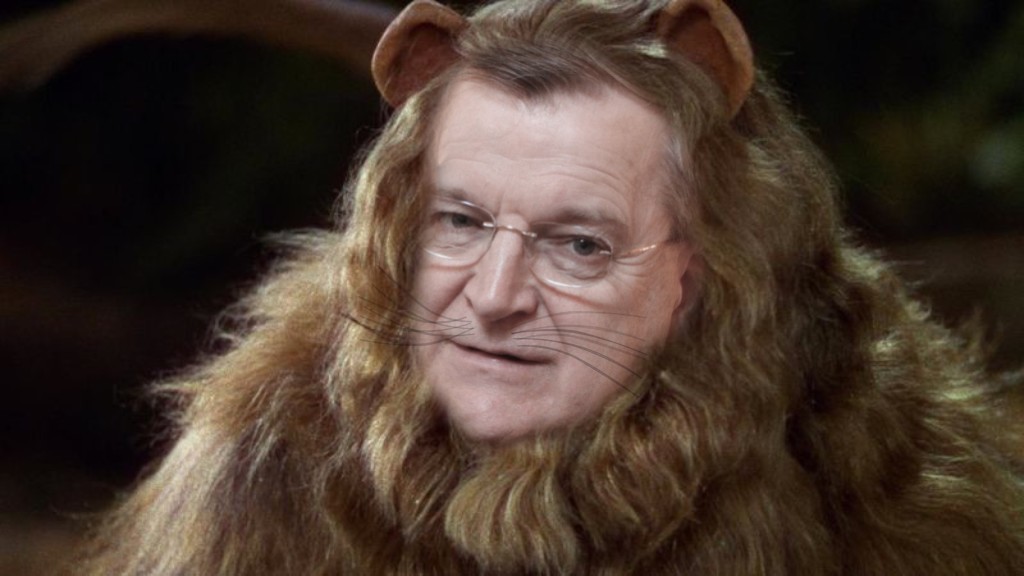 The Instrumentum Laboris for the upcoming Synod on the Amazon has clerics from the "conservative" wing of the counterfeit church whipped up into a frenzy, with all of the heavy hitters issuing warnings and condemnations.
Here, we will highlight the big three.
Bishop Athanasius Schneider warned of the Bergoglian effort to anoint the paganism and naturalism of the Amazon with "Catholic" (that is, counterfeit catholic) chrism:
By abusing the name of Jesus and the holy episcopal and priestly office, missionaries and even bishops have preached in the Amazon mostly a gospel of earthly life, a gospel of the stomach, as it were, and not a Gospel of the Cross; a gospel of the adoration of nature, of the forest, of the water, of the sun, a gospel of the adoration of this so brief earthly material life.
Cardinal Gerhard Muller weighed in as well by suggesting that once the Synod gets underway, its nefarious designs will be difficult to contain:
The synodal process in the realm of the German Bishops' Conference is now being linked with the Synod for the Amazon, and this is done for ecclesial-political reasons and as a leverage for the restructuring of the Universal Church. Additionally, at both events the protagonists are nearly identical, and they are even financially and organizationally connected by way of the relief agencies of the German Bishops' Conference. It will not be easy to control this wrecking ball.
Last but not least is the leader of the Banquet Bishops, Cardinal Raymond Burke, who boldly asserted of the Instrumentum Laboris:
The document is an apostasy … This can't become official teaching of the Church. God willing, the whole business will be stopped. 
Might I remind readers that this is coming from the same Raymond Leo-the-Cowardly-Lion Burke who boldly roared over the course of many months that he was going to issue a "formal act of correction" of Amoris Laetitia – the "whole business" of which has already become the "official teaching" of the institution for which he speaks and claims to be determined to defend.
Ultimately, however, Burke proved himself to be but a whimpering little kitten, who, when push came to shove, ran scared from the Big Bad Bergoglian wolf, never to touch the subject again.
All three of these men (if you'll allow) – Schneider, Muller and Burke – are little more than paper tigers who are content to make headlines by feasting on the low-hanging fruit du jour; namely, conservative fears over a Synod that has yet to take place, whilst doing nothing whatsoever meaningful to protect the innocent from the heretically cancerous Amoris Laetitia.
They are, in short, as phony as the counterfeit church they happen to serve.