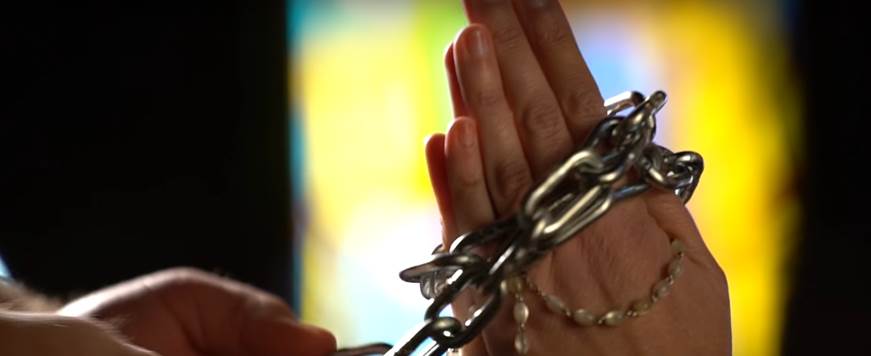 The most recent "Pope Video" (so-called) has been published; this one calling attention to the religious situation in Asia.
As a public service, I've once again edited the official version (found HERE) in order to provide viewers with a "translation" that gets straight to the heart of Francis' message.
You may view it below:
Readers may recall that I did something similar with the very first "Pope Video" back in January 2016 (which can be viewed HERE).
Shortly thereafter, Vimeo removed the akaCatholic version after receiving a complaint from the publisher – an Argentinian communications group called "La Machi" that proudly claims to be "theologically creative" – alleging copyright infringement.
After initially being removed, the video was eventually restored after I responded with a counterclaim of artistic license or something like that, I don't really recall.
In any case, with this latest video in mind, I have just one question for the "theologically creative" masterminds at La Machi:
How do you like me now?