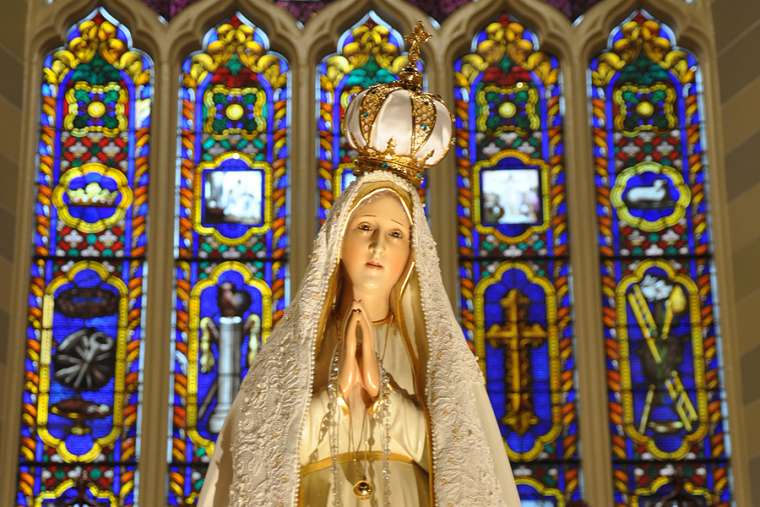 By: Cornelia Ferreira
In the apparition of June 1917, Our Lady introduced the devotion to Her Immaculate Heart and promised salvation to those who embrace it.  What a wonderful promise!  God had chosen Lucia to make Our Lady known and loved through this devotion.
She also promised the three children that She would take them to Heaven at their death.
For details taken from Lucia's diary, you may access the Newsletter 
HERE
 or by clicking on the image in the right sidebar. Please share Our Lady's message far and wide!