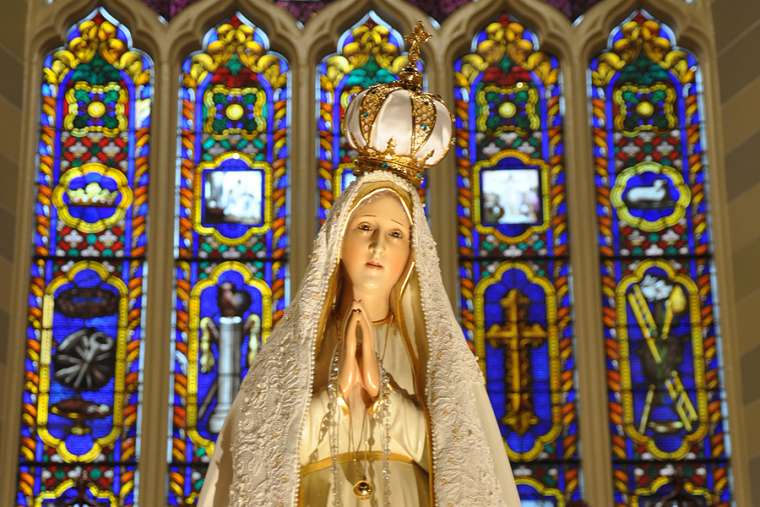 By: Cornelia Ferreira
In this issue of the Fatima Newsletter, available HERE or via the image on the right:
Revelation of the First Saturdays Devotion and the Great Promise of Salvation
With the permission of Jesus, Sr. Lucia revealed the devotion of the Five First Saturdays that was requested by the Child Jesus and His Mother to make reparation for the terrible sins committed against Her Immaculate Heart.
In heart-rending words the Child Jesus sorrowfully said no one was making reparation for the sins that cause thorns to pierce the Immaculate Heart of Mary.
Our Lady then gave us the means for making this reparation: the First Saturdays Devotion. Repeating the promise She made on June 13, 2017, She promised salvation to those who try to console Her by embracing this devotion.
Jesus later told Sr. Lucia that the reason for five Saturdays was to make reparation for the five major offences against the Immaculate Heart of Mary. The sins He listed are clearly those that stem from the rebellious beliefs of Protestantism. Showing His great mercy, He promised this act of reparation would also move Him to pardon souls who have offended His Blessed Mother.
Please share this newsletter far and wide, spreading the First Saturdays Devotion in consolation of the Immaculate Heart!