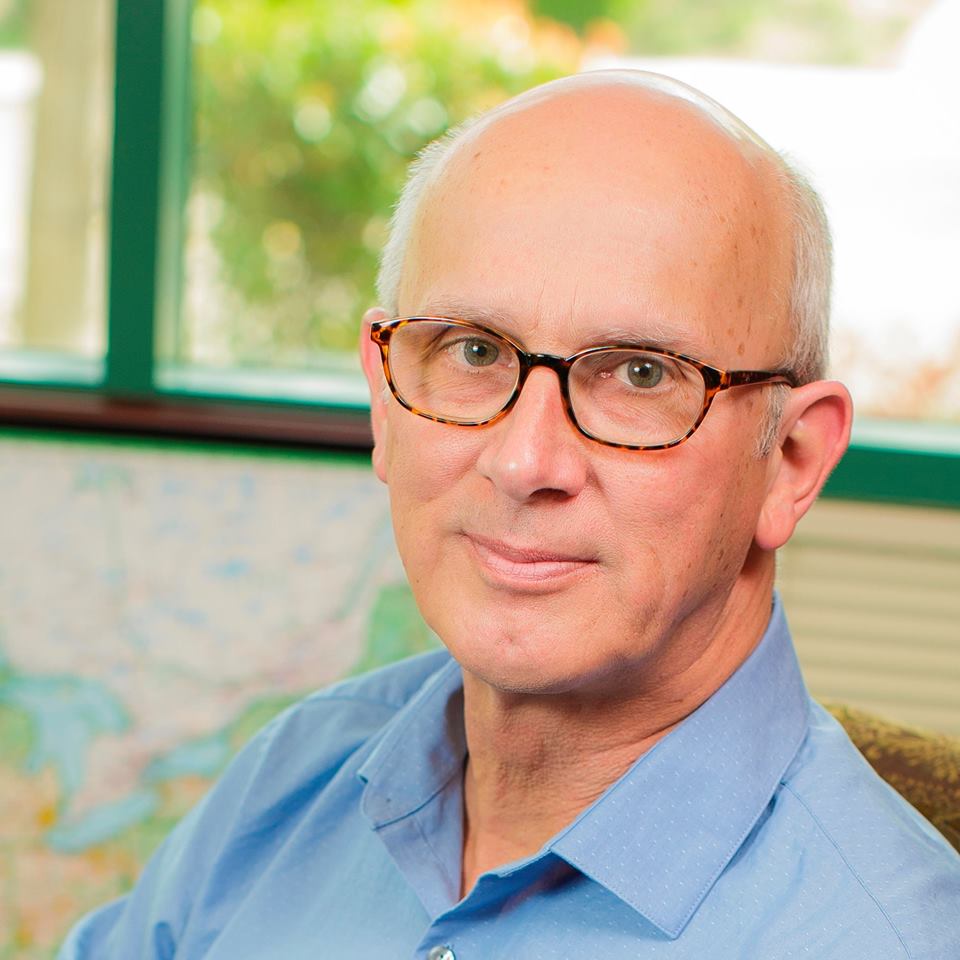 As those who follow me on Facebook are likely already aware, the day after The Catholic Inquisitor  was announced on these pages, Karl Keating – the poster-patriarch of Newchurch apologetics – rushed to social media to pronounce the effort dead:
THIS NEW TRADITIONALIST NEWSPAPER WILL GO NOWHERE
For the benefit of those unfamiliar with me, Keating offered a brief bio:
At one time Verrecchio traveled the country giving lectures explaining–and defending–Vatican II. He wrote a workbook about the council; it received an imprimatur, and it got endorsements from several prelates. Within a few years, though, he had turned his back on his previous work, declared himself a Traditionalist, and zoomed from the "Novus Ordo Church" to the far end of the Traditionalist spectrum. Today he is one of the bitterest American opponents of Pope Francis.
With the exception of his failure to point out that "the far end of the Traditionalist spectrum" is really nothing other than what every Holy Roman Pontiff prior to Vatican Council II would simply call "Catholic," I have to say that he nailed it.
Keating then set about dissecting the video that I posted on the Inquisitor  website:

Keating explains:
Verrecchio claims that "conservative Churchmen routinely lead the people astray." While he says that, the images are of Cardinals Sarah, M üller, and Burke. Verrecchio says that people "working in Catholic media have a serious obligation to confront these ideas [and apparently these men] head on."
He complains that other apostolates are "no longer willing to do this work." Someone has to take up the task, and it will be Verrecchio and those he has gathered as contributors to "The Catholic Inquisitor": Cornelia Ferreira, Peter Chojnowski, Randy Engel, and John W. Proctor–names familiar to those who already have been reading "The Remnant" or "Catholic Family News."
Now, one would think that a Newchurch apologist extraordinaire like Karl Keating would take issue first and foremost with the claim that souls are being led astray by conservatives like himself, but he doesn't.
And why not?
Well, because the salvation of souls is no longer the primary concern of men like Karl Keating (if it ever was); no more than it was for the Second Vatican Council, which only gave lip service to the doctrine extra Ecclesiam nulla salus as it labored to heap praise upon the false religions of the world; even going so far as to assure the Jews that they are one with us in the very Cross that they consider folly, and comforting heretics with guarantees that Jesus Christ uses their error-ridden communities as "means of salvation."
In any event, Keating finally gets to the meat of his post; namely, forecasting the death of The Catholic Inquisitor even before it is properly born:
I predict his project isn't going to go anywhere, for several reasons.
If you read his rant in its fullness (via the hyperlinked title at the top of this post) expecting that at least one of those reasons is that he doesn't believe that the effort is based in truth as understood and taught by the Church, you will be disappointed.
You see, the major problem with this effort as Keating sees it comes down to three things: marketing, economics, and customer acquisition.
Hey, let us at least give Keating credit for staying true to his guiding principles as this is precisely the way he built Catholic Answers, and it is precisely how the aposto-business continues to be run even today.
Whether or not the truth is being defended and taught in its fullness, whether or not grave errors against the Faith are being exposed and condemned – these are of no real concern to such men.
And why not?
For one reason and one reason alone – those kinds of things are rather unpopular with potential supporters at large and thus can only have an adverse effect on the bottom line.
Indeed, Karl Keating really does understand the "business side" of this "apostolate" thing far better than I do. If nothing else, he's proven that much over the years.
Unfortunately, his school of thought – one that places far too much emphasis on building supporters, even if it means overlooking grave errors – is no longer the exclusive franchise of neo-cons, which is precisely why The Catholic Inquisitor is so very necessary.
Are the odds against the newspaper being launched, much less flourishing? Probably.
Do I risk exhausting myself physically and financially trying to make a go of it? Sure.
At the end of the day, however, I won't be looking at a balance sheet in order to gage the success or failure of this venture as there is no entry to be found there for the glory of God and the salvation of souls.
In conclusion, it has been suggested to me that Karl Keating's transparent desire to see the newspaper fail indicates that the prospect of it doing otherwise makes him nervous.
I'm not so sure about that, but one thing is certain – those who have their eyes opened by The Catholic Inquisitor will be able to see Catholic Answers and the concilar Newchurch that they labor to build for what they truly are, and the picture isn't pretty.
At this juncture, however, I have to admit that Keating may be right; i.e., this effort might not even get off the ground even though we're making good progress toward our goal.
I know it's asking a lot of people to roll the dice on a publication that doesn't yet even exist. Even so, if you're able, take a leap of faith – not so much with me, Cornelia, Peter, Randy, John and our other contributors – but with Our Lord and Our Lady.
Let's all find out together where they wish to lead us in this venture!
Not to make light of the commitment, but seriously, folks, given the putrid state of ecclesial affairs today, what do we have to lose?