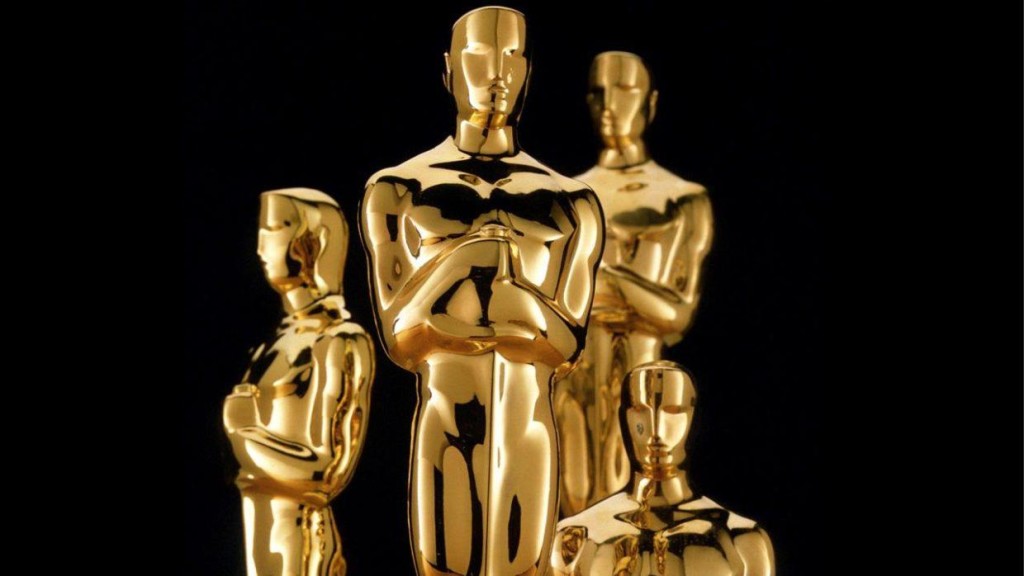 In yesterday's post, for the sake of brevity, I didn't mention the fact that the video of Francis fielding questions from children at San Paolo della Croce parish in Rome was edited to avoid showing the children reading from a prepared text – a transparent attempt to disguise the fact that the children were manipulated as part of a PR stunt.
No… make that, the children were abused.
Those who may wish to watch the full video will see that the camera does not show Carlotta as she is asking her question, even though it focuses directly on the other three children as they are speaking.
Why? Because she is reading the script that was prepared for her. (This much is obvious just from listening to her.)
Even so, she can be plainly seen in other parts of the production holing the script in her hand both before and after she approached the microphone.
That's the nature of things diabolical for you; at once subtle enough to trick the naive, and arrogant enough to flaunt its evil ways.
In any event, the effort to manipulate public opinion through the use of propaganda and subterfuge permeates the entirety of the "so-called pontificate of Francis" (yup… to quote dear Fr. Gruner yet again) and has from day one.
On this note, I've noticed that recent videos showing Francis offering Mass are deliberately edited in order to avoid showing the heretic in the act of irreverence as he refuses to bend his knee before the Eucharist.
Watch the video below for clips of two recent examples. In addition to the obvious manipulation of camera angles, you will also see Francis engage in a magnificently shameless act of liturgical showmanship. I won't spoil it for you…
For exactly how long the Vatican PR Team has been at this game of creatively editing Mass videos I do not know, but I do know this…
The star of their show simply is not Catholic.
#FAKE POPE