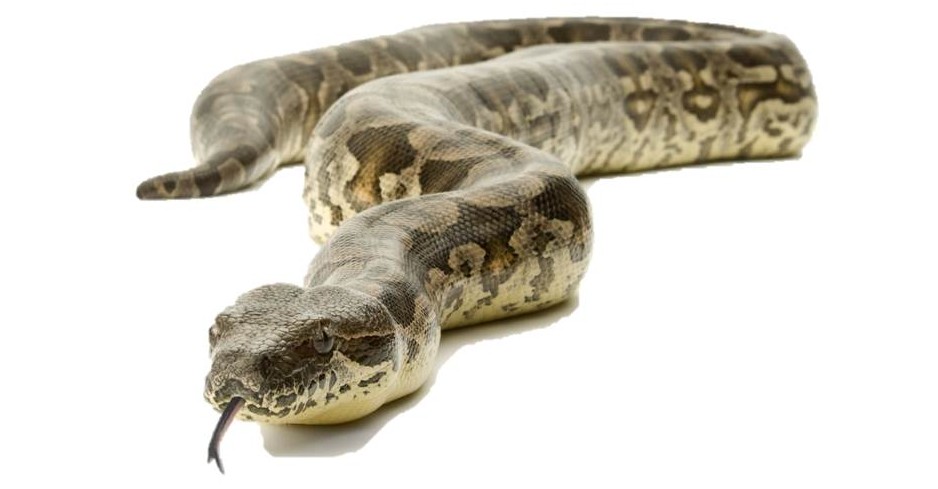 On May 21st, the Holy See issued a dubious statement with quotes attributed to Benedict XVI wherein the Pope Contemplatus allegedly claimed "never to have spoken with Professor Dollinger about Fatima;" much less ever told him that the publication of the Third Secret is incomplete.
The neo-conservatives naturally gobbled it up; with certain Ratzingerian Muskateers expressing hope that the episode should henceforth be put to rest.
The following day, Bishop Hector Cardelli of San Nicolas in Argentina's Buenos Aires province set Cotton Candy Catholicland all abuzz yet again by announcing his approval of a local Marian apparition that would make Our Lady's six measly appearances at Fatima seem all-the-more forgettable still.
According to a report from the Bergoglian News Agency (otherwise known as CNA):
A Marian apparition has been approved in Argentina – and it's a big deal
Oh, it's a big deal alright. How big is it? More than 1,800 messages big, and that's just the ones that have been made public!
As the story goes, the Blessed Virgin allegedly appeared (and according to CNA, continues to appear) to a woman named Gladys Quiroga practically every day for more than six years beginning on October 13, 1983.
That's right, the first message supposedly came to Gladys on the anniversary of Our Lady's final appearance at Fatima – the day of the Miracle of the Sun – and yet according to the visionary, the Virgin Mother didn't mention Fatima at all; at least not until September 13, 1985 when she allegedly said:
"Yes, this is my day, daughter.  The thirteenth of each month was chosen by me, to leave my messages in Fatima, and the principal cause, the conversion of the poor sinners."
This raises a red flag…
Yes, Our Blessed Lady is always first and foremost concerned with the conversion of poor sinners, but it is a well-known ploy of the enemies of Fatima to reduce her appearance there to nothing more than this in order to divert attention away from her true purpose:
I am worried by the Blessed Virgin's messages to Lucy of Fatima. This persistence of Mary about the dangers which menace the Church is a divine warning against the suicide of altering the Faith, in Her liturgy, Her theology and Her soul… (Cardinal Eugenio Pacelli)
Indeed, there is every reason to believe that Our Lady's warnings concern precisely what Fr. Dollinger claimed (on more than one occasion) that he was told by Cardinal Ratzinger; namely, "a bad council and a bad Mass."
Be that as it may, Bishop Cardelli joyfully announced:
…the supernatural nature of the happy events with which God through his beloved daughter, Jesus through his Most Holy Mother, the Holy Spirit through his beloved spouse, has desired to lovingly manifest himself in our diocese.
Even if one were to take Bishop Cardelli's conclusions seriously, they don't constitute the approval of the Holy See, of course.
That, however, didn't stop CNA from incinerating whatever remaining shred of credibility it may have still had by quoting "Michael O'Neil, a miracle researcher" as saying of the alleged appearances of Mary to Gladys Quiroga:
"That puts it on par with Lourdes, Fatima and Guadalupe."
Yea, sure it does, and John Paul the Great Ecumenist is a saint.
Which brings me to yet another red flag. (H/T to Laramie Hirsch for calling my attention to this.)
According to Gladys, in a message given on October 27, 1986, which she noted as being the day that Pope John Paul II convened the first of the two "Assisi Interreligious Prayer for Peace" gatherings over which he would preside, Our Lady allegedly said:
"My dear daughter, today, prayer will grow generously on this day on which the Pope, knowing what the Lord expects of him, fights for peace, that much desired peace that the world needs so. My beloved children, the priests must follow the Pope, walking with him, as it is to walk with Christ Himself!
John Paul II is faithful and consecrated to the Mother's Heart, fears nothing, goes where the Mother calls him, overcoming every obstacle.  He trusts the Mother and feels sure that in the most difficult moments, the Mother is with him. His heart, so often pierced by Christ's adversaries, continues to be strengthened by Christ."
This message is clearly intended as a counter assault against the messages of Our Lady as given at Fatima. In other words, it comes straight from the Devil's mouth.
If, indeed, the consecration of Russia had already taken place in 1984 in such way as to meet with Our Lady's approval (as the enemies of Fatima claim) – the same that she had promised would bring about that much desired peace that the world needs so – then why would it be necessary for John Paul II to continue fighting for peace in 1986?
All of this said, since the Assisi debacle of 1986 (wherein a statue of Buddha was placed for veneration on top of the tabernacle, no less!) is obviously not what the Lord expects of His vicar, it doesn't take a wealth of insight into the messages of Fatima in order to realize that the aforementioned approval of Bishop Cardelli is not so much a "big deal" as it is a big joke.
Rather, all it takes is a drop of sensus Catholicus, and unfortunately, Bishop Cardelli, like the overwhelming majority of the rest of the episcopal lot, lacks it.
Bottom line: The messages recorded by Gladys Quiroga are not of supernatural origin; they are flat out diabolical.
Avoid them like the plague.