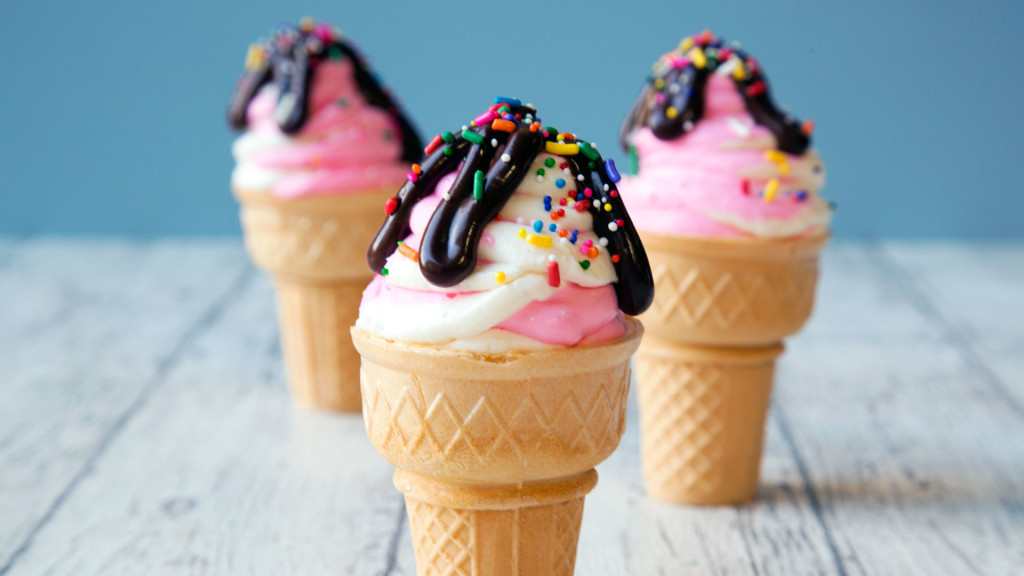 Outrage over the Catholic clerical homosexual abuse crisis has erupted anew thanks in large measure to the "Uncle Ted" McCarrick scandal, on the heels of which recently came word that the Pennsylvania Supreme Court is soon to publish Grand Jury reports detailing some three hundred such cases in six of the state's eight dioceses.
If that wasn't enough, then came reports that forty-eight seminarians recently cosigned a letter detailing an ongoing homosexual subculture at the Honduran major seminary; claiming that it has been operating under the protection of its rector for years.
The archbishop responsible for the seminary, Bergoglian insider, Cardinal Oscar Rodriguez Maradiaga, responded by immediately vilifying those who are exposing this evil.
Witnessing prelates like Joe "Nighty Night" Tobin, Kevin "Ted's Roomy" Farrell, and Sean "Not My Department" O'Malley feigning outrage, while making the utterly absurd claim that they knew nothing of McCarrick's decades long track record of homo-predatory behavior, is enough to make one vomit.
Though it sickens the Catholic stomach, those who love the Church welcome the spotlight being shown on these propagators of filth and their protectors.
Let them be exposed, prosecuted and laicized!
There is a growing sense of optimism among many that, painful though it may be to see the Church's reputation sullied in the eyes of the broader community, a cleansing storm may at last be in the offing; one that will somehow serve to restore the Church. This sentiment seems especially prevalent among the neo-conservatives.
Former chief speechwriter for President George W. Bush, William McGurn, for example, recently wrote in an article for The Wall Street Journal:
Think of it [the McCarrick scandal] as akin to the Reformation, except here it will not be Protestant Christianity but some materialist orthodoxy that will likely move in after the church takes this latest hit.
McGurn went on to say:
Among the laity there are now serious efforts to draft and institute reforms that would ensure bishops tell the truth and are held accountable.
Leave it to a champion of American democracy to look with confidence to the "power of the people" for a solution! Even so, McGurn deserves credit for at least recognizing, on some level, that the problem concerns a lack of orthodoxy.
It is for this reason that so-called "traditionalists," by contrast, tend to have a more level-headed view of the situation; at least they should.
While we welcome anything that might expose and eliminate these clerical degenerates from our midst, we realize that the benefit of discovering who knew what, when they knew it, and what they did about it will only be superficial and temporary at best.
We know that the root of this evil is the abandonment of Catholic tradition – plain and simple. We understand that unless and until authentic Catholic doctrine and the Mass of All Ages are once again fully embraced and propagated by the sacred hierarchy (up to and especially the pope), the rot within the Church will endure.
And yet, there are some with a voice in traditional Catholic media who are urging a détente between all who are disgusted by the McCarrick scandal; whether "Traditionalists, Conservatives or Liberals."
Specifically, it is being suggested that we should "put our ideological differences aside when it comes to this issue."
Now there's an idea…
I suppose we could arrange a series of ice cream socials and invite lay supporters of Catholics for Choice, Opus Dei, and the SSPX to come together to discuss how best to wrest control of the Holy Catholic Church back from the network of clerical homo-predators, but who in their right (traditional) mind believes that this is even remotely useful?
The truth is, the very idea is not only useless; it's dangerous. We're in this mess precisely because so many bought into this kind of kumbaya clap trap.
Let's be perfectly clear: That which distinguishes the "Traditionalist" from the "Conservative" and the "Liberal" is not a handful of matters "ideological;" i.e., concerning mere "ideas." That's Bergoglian talk.
The "differences" between us are moral, doctrinal and liturgical – they concern matters of objective, immutable truth. The last thing we need to do in response to the present situation is "put our differences aside," and anyone who encourages such a thing – in spite of any good intentions – is, at best, deeply confused.
It's time for us so-called "traditionalists" (aka Catholics) to redouble our efforts to proclaim the true Faith in all of its glory; to condemn all attacks against it, while also helping conservatives and liberals to see, as best we're able, that it is the abandonment of tradition that created the monster that presumably all of us wish to see slain.