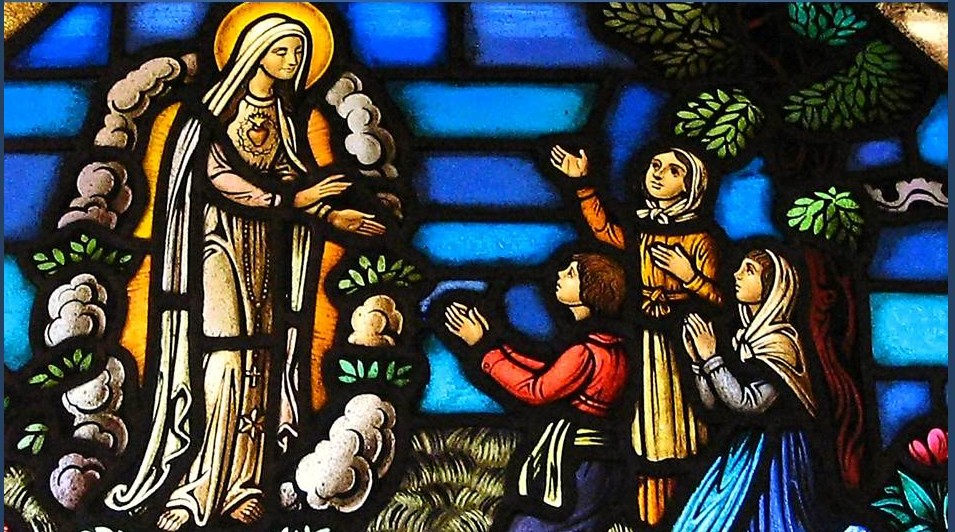 By: Cornelia Ferriera
In her diary entry for 

October

 13, 1917, interestingly, Lucia does not describe the great Miracle of the Sun. Unaware of her surroundings, she seems to have been totally absorbed instead in looking at Our Lady as She ascended into the sky, and then at the three visions that followed.
What really affected her were the last sorrowful words of Our Blessed Mother: "Do not offend the Lord our God anymore, because He is already so much offended!"
Our Lady also provided the reason many prayers go unanswered: Petitioners "must amend their lives and ask forgiveness for their sins."
For more, as recorded in the diary of Sr. Lucia, see the Fatima Newsletter Issue No. 10, which is now available by clicking HERE or on the image to the right.
Please share Our Lady's message far and wide, making a special effort to amend one's life as necessary, while offering acts of reparation for the many offenses heaped daily upon the Sacred Heart of Jesus and the Immaculate Heart of the Blessed Virgin Mary.