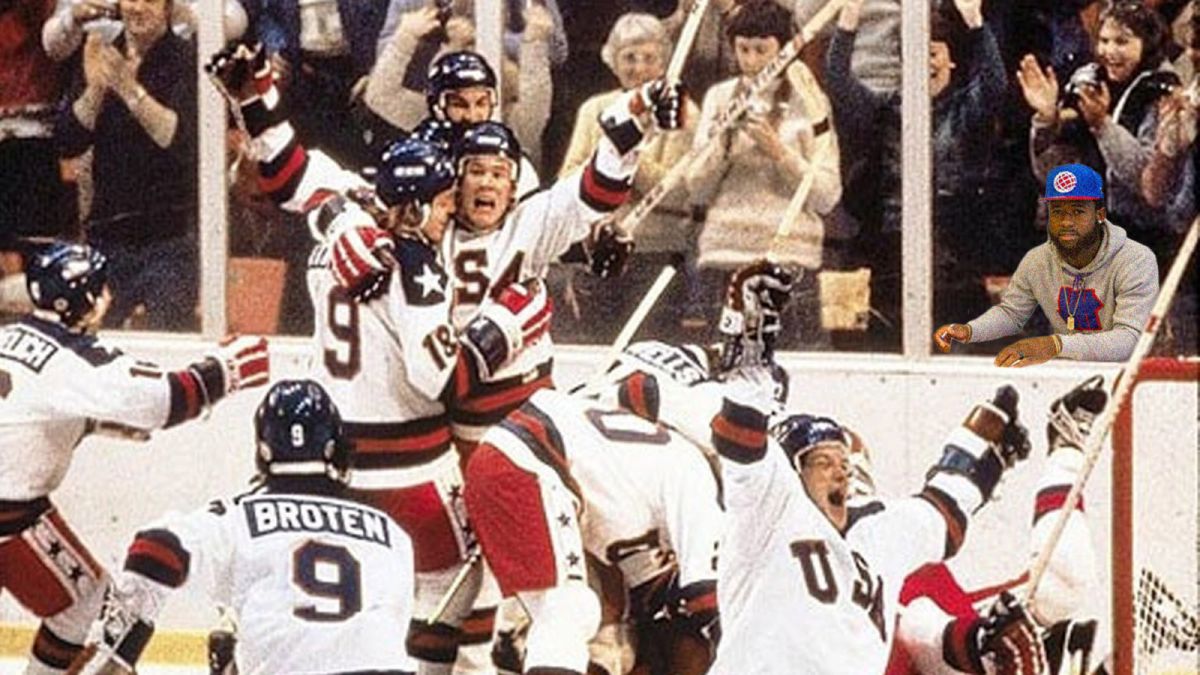 As you know, it was just over one month ago that my doctor informed me that I have a brain aneurysm.
After having a CT angiogram to better assess the situation, the neurosurgeon to whom I was referred was unable to say with certainty whether it was "saccular" or "fusiform" even though he was leaning toward the latter.
In order to determine definitively, I underwent an "endovascular cerebral angiogram" at Johns Hopkins yesterday; a procedure that my neurosurgeon called "the gold standard" for providing precise details on the state of cerebral arteries.
I can still hardly believe what I'm about to tell you…
After reading the results of the angiogram, the neurosurgeon could find no sign of aneurysm at all! He said that the artery in question is unusually large, but it shows no sign of disease whatsoever. I'm officially released from his care and there isn't even any need for follow up from here. Amazing.
I'll be honest… I didn't even pray for that result even though I should have. My own prayers were centered on my loved ones' wellbeing and the grace to carry whatever cross may come my way.
All indications heading into yesterday were that it was just a matter of determining what kind of aneurysm I had and how we were going to treat it. My wife has been a CT tech for 30 years. We looked at the CT together and even to me, a "layman," it didn't look good.
My wife is pretty strong and not one to cry very easily at all. She didn't talk openly about how afraid she was, but when she was told the news, she broke down in tears of relief. It was a touching moment I won't soon forget. God is good.
This entire episode seems surreal. There are lessons still to be learned from it, no doubt, but the one thing I know for certain is that all of your prayers played a part in it.
Thank you from the bottom of my heart… not just for me, but on behalf of my entire family and close friends. I can't tell you how grateful we are.
NOTE: For those unfamiliar, the image above may seem out of place. It's the 1980 USA Ice Hockey team. When they beat the heavily-favored Russians in the semi-final game of the Olympics, Al Michaels made the iconic call, "Do you believe in miracles?" I'm not sure that applies here, but be that as it may, ever since I received this good news those words have been echoing in my mind. 🙂